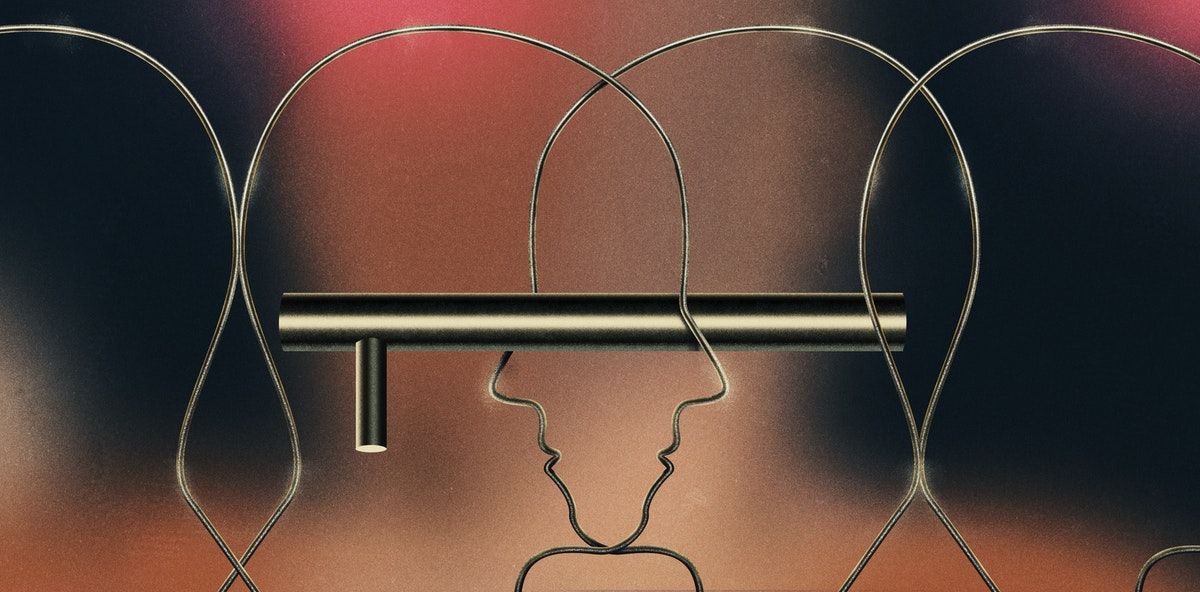 UK's 'secretive' police project reopens questions on the nexus of power, racism, and mental health
The UK's counterterrorism police has been accused of running a project that contributes to Islamophobia and deepens the stigma around mental illness.
"Mr X was referred to the Prevent-in-Place team following concerns that he had converted to Islam in prison, that he was behaving bizarrely, and that he had a history of threatening behaviour."
"Police and ambulance services had received a call regarding a 58 year old man who was acting bizarrely. During this contact he made some comments which were of an extreme right wing nature. The team reported that the comments were out of character because the subject was a convert to Islam."
"A 38 year old man who attended prominent London sites was seen to be acting in an odd manner which was potentially suggestive of hostile reconnaissance. [The team discovered that he had] a diagnosis of paranoid schizophrenia. There was a consideration taken whether he met the criteria for detention but the outcome was for him to be offered support with a home treatment team. He became more stable on his medication."
Join the newsletter to receive the latest updates in your inbox.