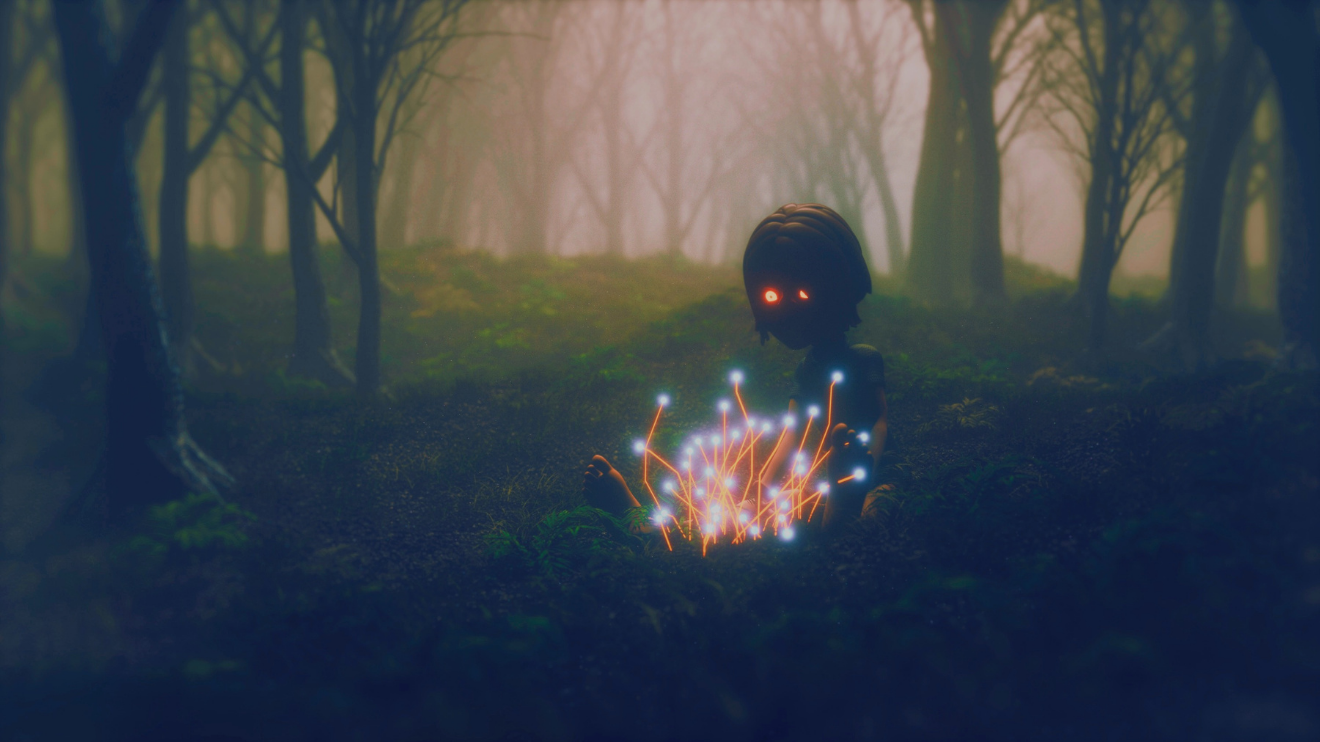 How to cope with the unspoken pain of misunderstood careers
When the people in your life don't get what you do for a living and why – it's an underrated source of emotional pain that we don't talk about.
"To my mother, Belzie. I would have made a terrible doctor, mom. People would have died." – Ben Philippe, The Field Guide to the North American Teenager
---
🎊
Welcome to story #7 and the final story of Sanity's Season 1 for 2023. Based on your demand, this season's been dedicated to the intersection of
work and mental health
. I've enjoyed telling these stories and reading your messages saying how much they've resonated with you. I believe you'll love today's piece too because it explores a relatable theme that we barely talk about.
I adopted the seasons-based approach to avoid burning out, which is a real fear in the life of a solo creator. This way I can take short breaks between seasons to rest, read, reach out for help, and recharge. I'll be back with a new season in April, and I'll reveal the theme soon on
LinkedIn
. Fingers crossed, it'll be fun.
Meanwhile, a reminder that this is hard work and I depend entirely on your help to keep going. Please support me by clicking one of the links below. Thank you, and see you soon.
---
Decency Rajput's father was ashamed of mentioning her field of study in public till her postgraduation. She attributes this to 'the whispers from my extended family'.
"It's fascinating to talk to them about what I do," she tells me over chat. "Especially when they are scared to sit next to me."
Rajput trained herself in psychology and now works as a clinical psychologist in New Delhi – a bewildering career choice for her family who come from a village in Uttar Pradesh, India's most populous state.
"The biggest worry for the whole village was, 'Shaadi kaise hogi tumhari? Tum toh paagal ho jaogi paagalon ke saath kaam karke'." How will you get married? You'll become mad working with mad people.
The disconnect when the people in your life, especially your parents, don't get what you do for a living and why – it's an underrated source of emotional pain that we don't talk about.
Granted that this is 2023, and the list of careers seen as 'mad' is shrinking (if you have appropriate reserves of privilege). But if the path you take doesn't fit into society's definition of normal – government jobs, medicine, engineering, education, MBA – you could still be signing up for a life of loneliness.
For this piece, I invited people to share their experiences of working 'strange' careers. What kind of reactions does their work trigger in their families and their wider communities? What is its emotional toll? And how do they cope with it?
The vast majority of those who responded to my call were women, who are charting independent careers in the face of societal apathy, ignorance, and self-doubt. They told me about the role compassion plays in beating back these demons. And about the joy and gratitude when parents lose their own baggage and make the effort to truly understand their children.
This is their story. In telling them, I found the permission to share mine too. I hope it does the same for you.
Join the newsletter to receive the latest updates in your inbox.