I regularly speak to the media on responsible reporting on mental health and suicide, the intersection of journalism and mental health, and the future of the creator economy.
I believe it is time to consign to the dustbin the ancient idea that 'human interest stories' are a separate genre within journalism. All stories have to have the human at the centre, and examining the mental health implications of every story irrespective of the 'beat' assigned to them – politics, economics, culture, or lifestyle – is one of the most radically efficient ways of doing that.
If you are a journalist and feel I can add value to your work, I'd be happy to chat. Please send your queries with a deadline to tanmoy@sanitybytanmoy.com. You can also find me on Twitter here and here.
Here's a sampler of my media appearances. Thanks to all the colleagues who listened to me and held space for my thoughts.
Interview
Quotes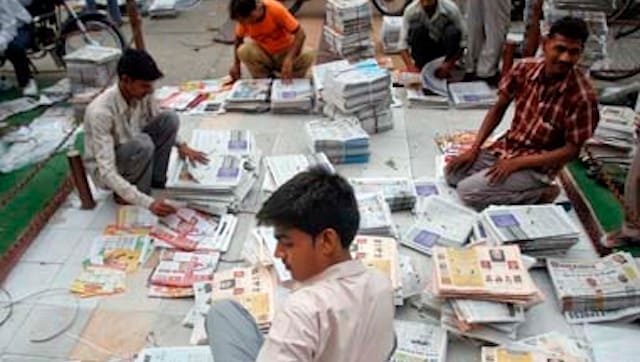 Podcast appearances