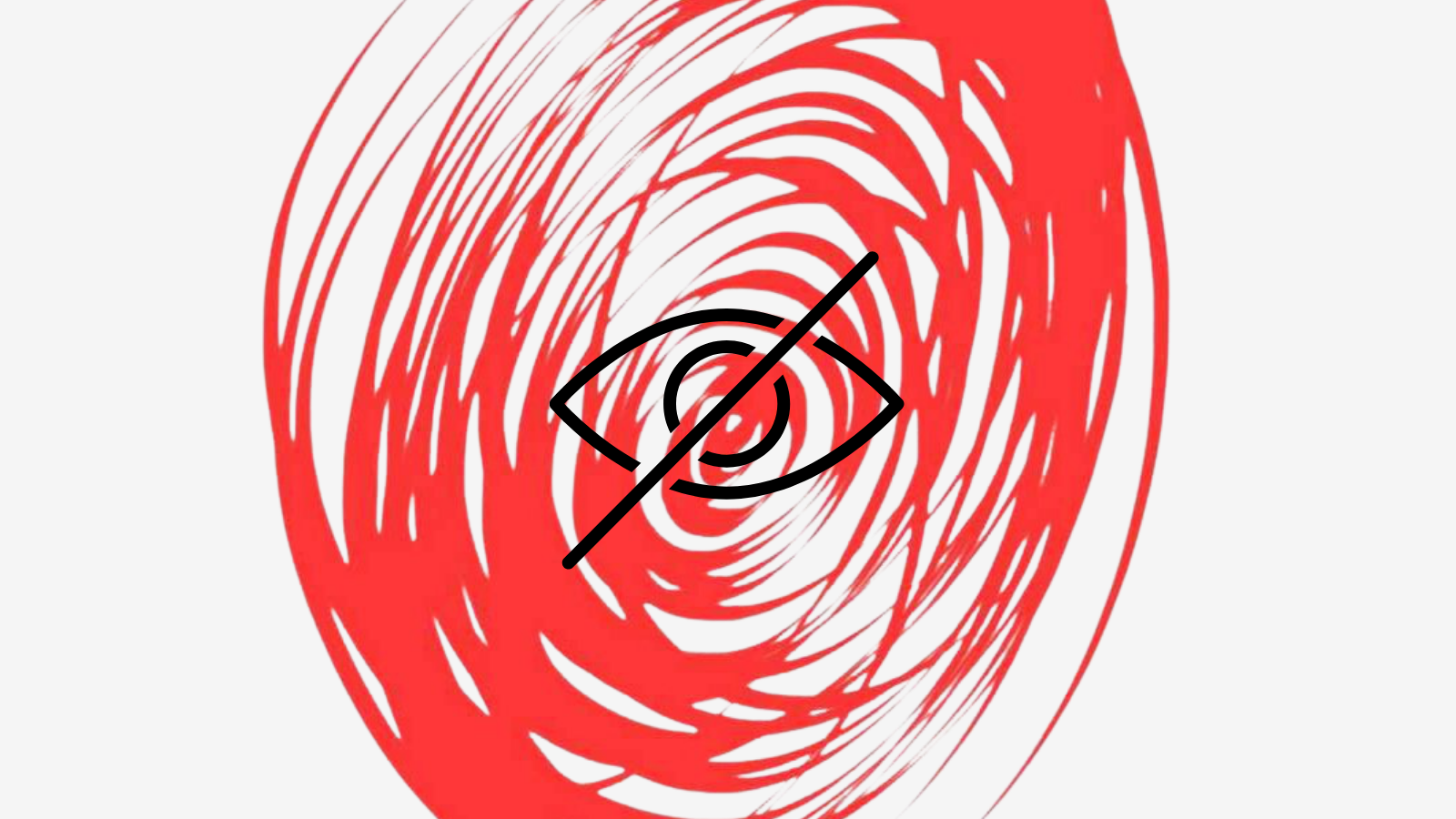 You are not being tracked here
Hello there. I have no idea who you are, because this site does not track your every move.
This is the page customarily titled 'Data and Privacy'. Technically, it's where site owners are supposed to tell you how they intend to protect your data and privacy. But we all know what really goes on under the hood (no pun intended, hacker friends).
Building it right is important to me, and I am guessing, to you. Which is why this page is part of the homepage navigation menu, where everyone can easily see it, not buried somewhere deep in the website's bowels.
On Sanity by Tanmoy, I have decided to shun as many obnoxious privacy-sucking software tools as I can and invest in ethically sound alternatives. Now, I am no software geek. I am just starting to figure this out, so there's surely room for improvement. But my long-term goal is very much to build a space I'd myself feel comfortable hanging out in.
Read on, and if you like my philosophy and want to support me, please pick up a paid subscription here.
Tools used to build this site
Sanity by Tanmoy is powered by Ghost, an open-source platform. To explore Ghost's privacy policy, head here.
For analytics, I have chosen a simple, privacy-centred, open-source tool called Plausible. It doesn't track individuals and only shares aggregate-level data.
For comments, I use Commento, another privacy-minded, ad-free tool.
If you are a newsletter subscriber, your name and email address is held within Ghost. I will never sell any of it to advertisers.
If you are a paid subscriber – thank you! – sensitive data pertaining to your payment instruments (cards) is held by Stripe and isn't accessible to me.
Doing all this is expensive for a reader-funded, one-person operation like mine. But it is absolutely the only right thing to do. Plus it makes me absurdly happy, so that's reason enough.
If you have ideas about how I can do better, I want to hear from you. Write to me here: tanmoy@sanitybytanmoy.com.
PS: This page is a continuous work in progress and will be updated from time to time. For the legalese version of this privacy policy, see the 'Terms of use' page.
---
Hat-tip: Many of my choices around privacy tools have been influenced by Isabelle Roughol, the creator of Borderline.