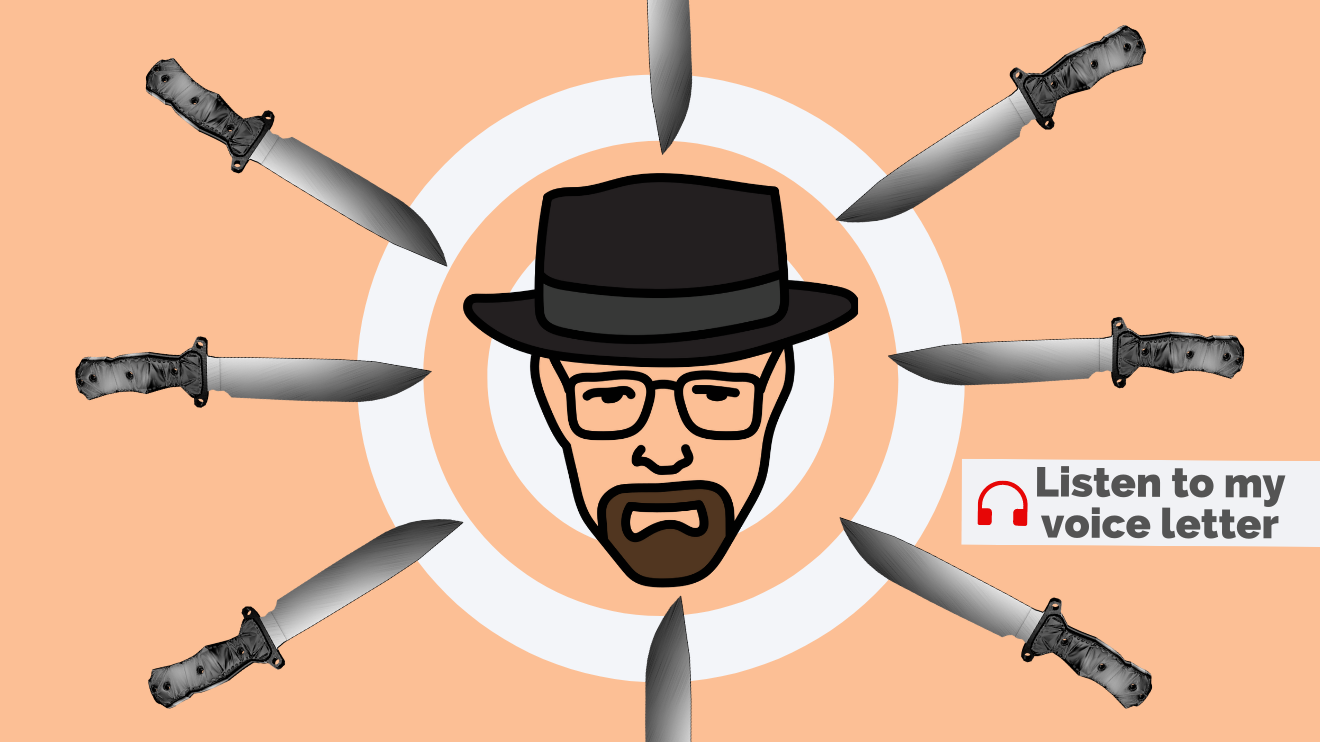 What Breaking Bad taught me about intersectionality
Using the Greatest Show Ever Made to explain the Greatest Concept Ever in mental health.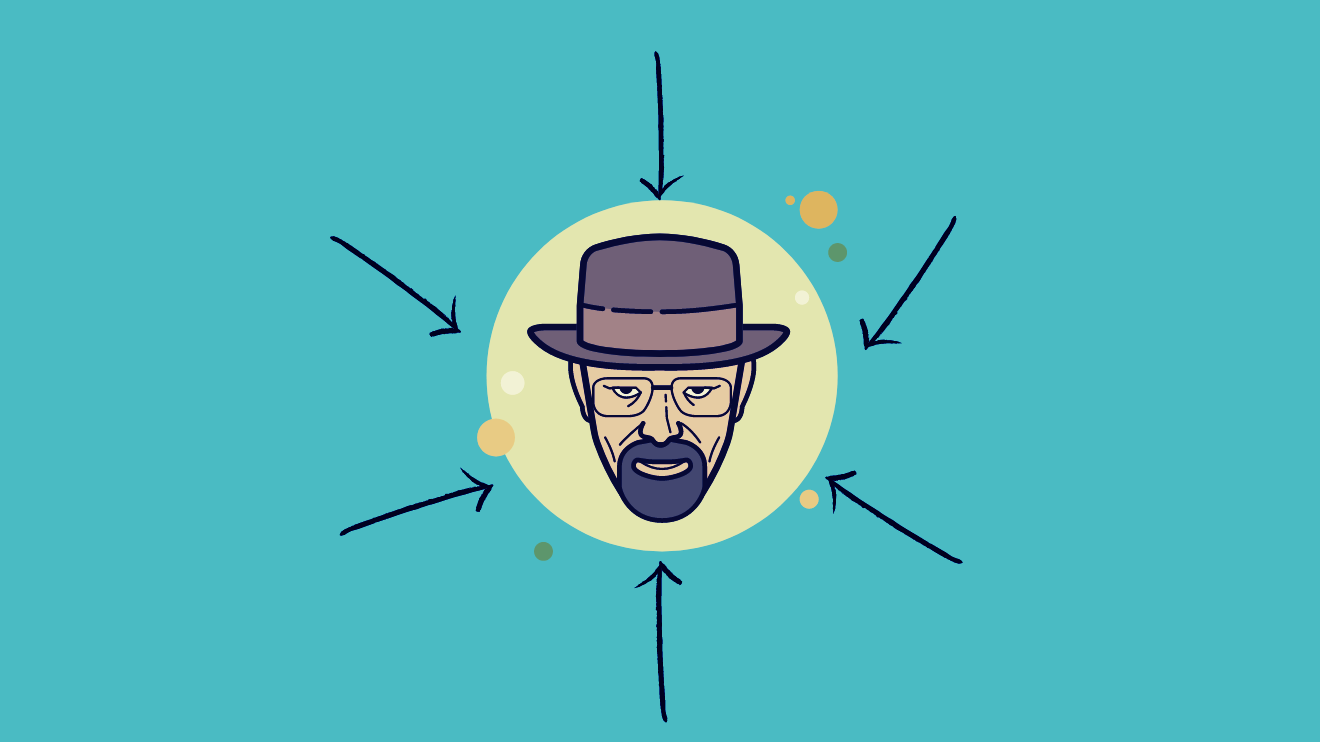 ---
Few ideas are as pivotal to the mental health movement as the idea of 'intersectionality'. I figured out its meaning – and just why it is such a powerful concept – with the help of a few kind mentors I found in my early days as a mental health writer. Today, I'll try to explain it for our collective benefit using a scene from the Greatest Show Ever Made. Consider this a spoiler alert.
Ready?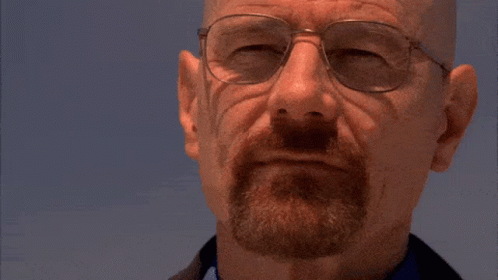 Before we proceed, I have to tell you that I really dislike any term that reminds me of the inscrutable literary theory classes from my university days (I'm looking at you, 'poststructuralism'). So initially, I'd blank out whenever I heard the word 'intersectional' or 'intersectionality' at panels and seminars, taking it as more theoretical jargon with no bearing on real life. Too bad I hadn't yet discovered Breaking Bad.
The particular episode we're talking about is Season 2 Episode 3, 'Bit by a Dead Bee.' Go speed watch it first if you need a refresher.
Join the newsletter to receive the latest updates in your inbox.