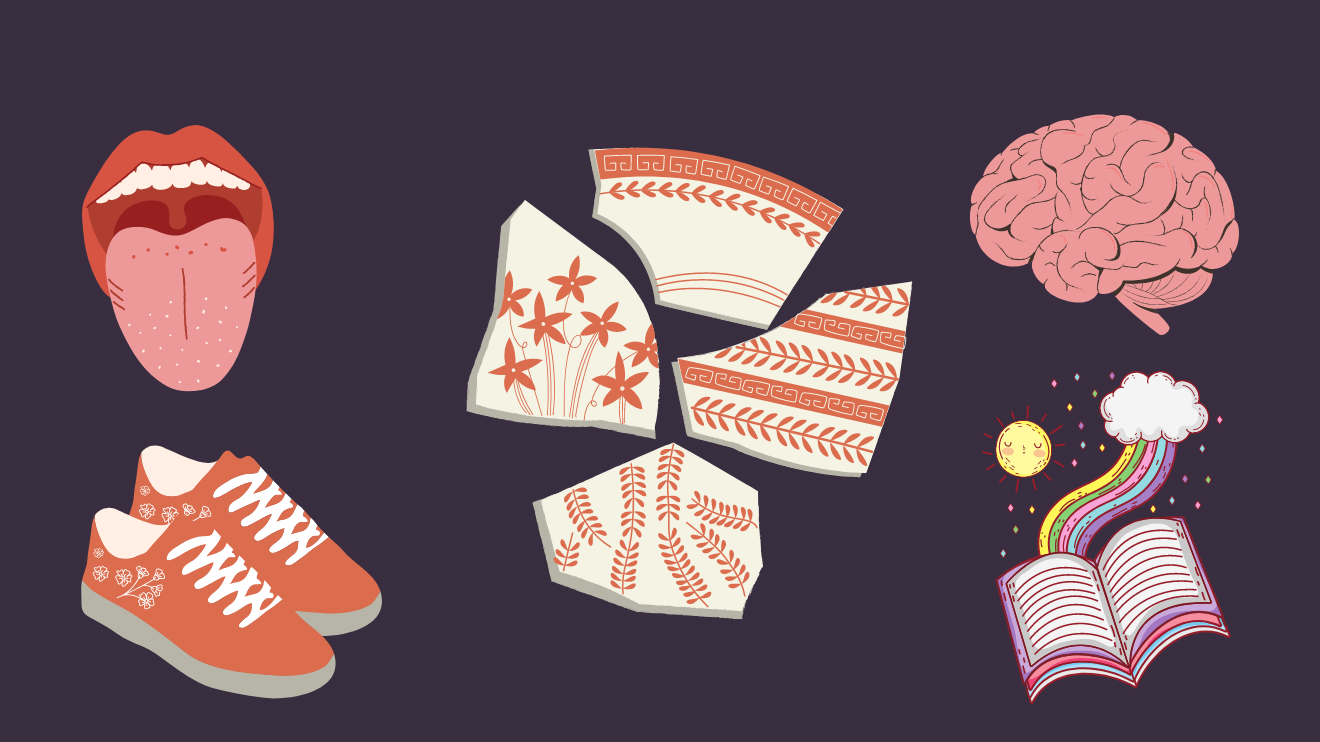 The greatest hospitality story ever, happy bacteria in your mouth, and other joyful tales
Collector's edition of uplifting stories from the internet.
Today's edition of the Happy Things series contains gold dust I collected for you over hundreds of hours of scouring the internet. In the process, I learnt how bacteria found in dirt mimics the happy effect of serotonin; why Indian parents are leaning into queer literature; what happened when a catatonic woman woke up after 20 years; how Google Docs became a tool to fight anxiety; and how a hotel turned itself into the world's greatest hospital for one man. You've often asked me to share my reading list. I publish lists sparingly, but putting together today's gave me much satisfaction. Enjoy, share widely, and support my work by clicking one of the buttons below.
---
1. How a hotel turned itself into the world's greatest hospital for one man
I have bookmarked this story to read on cynical days:
"When they returned in mid-September for another round of radiation, checking back into the hotel felt like a family reunion. Kayla upgraded them to room 601, a much more spacious suite. They only expected to be in town for a few days, but an MRI revealed the source of his excruciating back pain—new tumors on Robert's thoracic spine—forcing them to extend their stay.
Roshid, the concierge, caught wind that they were running out of clean clothes and snuck a pair of my uncle's pants out of his closet to check his size. He bought three extra pairs of khakis from a nearby Old Navy store—again with his own money—and had the pants hemmed and altered to remove the left leg to suit Robert's amputation. Before they returned to the hotel, and without a word to anyone, Roshid hung the altered pants in his closet."
Join the newsletter to receive the latest updates in your inbox.