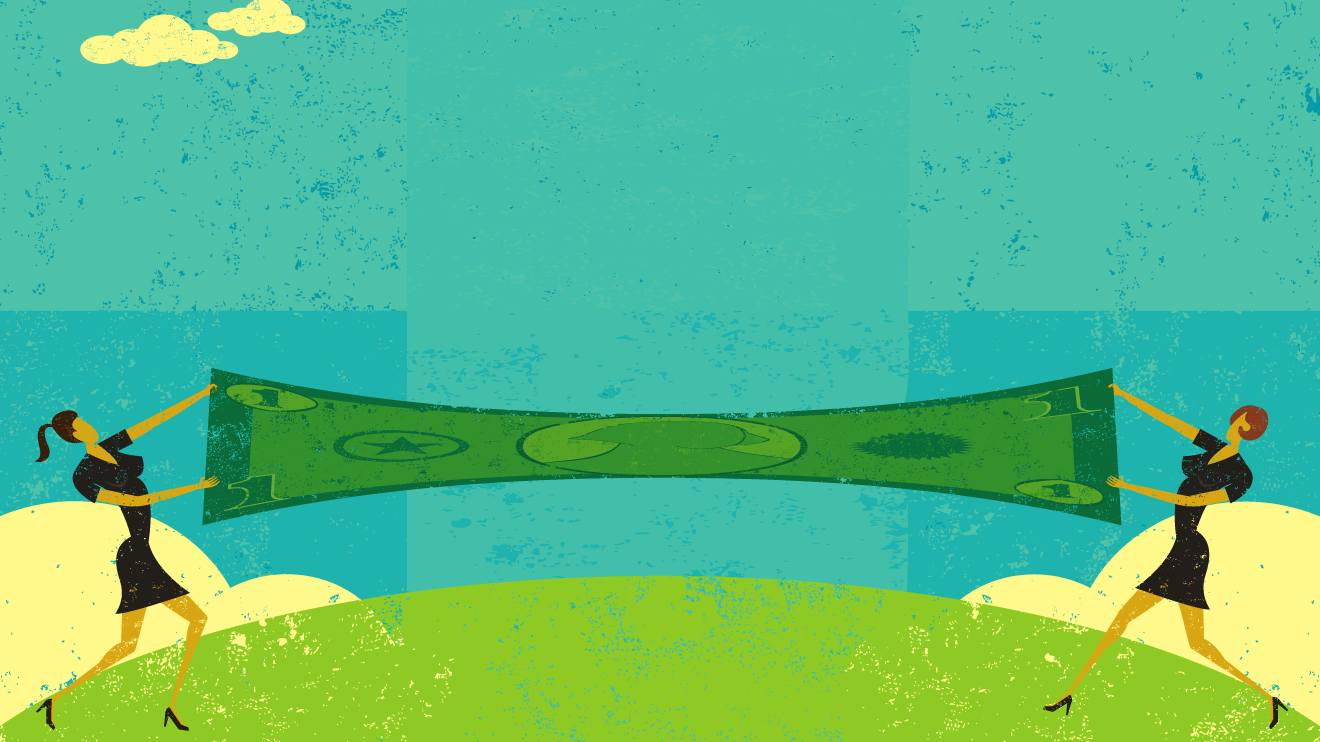 Hope lives despite the absurdity of mental health budgets
The magic of mental health is that everything impacts it, and it impacts everything. So change can come from anywhere.
Today, the Indian government presented its annual budget for 2022-23. Each year, I track the allocation to the mental health sector, which throws up no surprises. Year after year, mental health is allotted a minuscule percentage of the overall health budget. This year is no exception. Of a total health budget of INR83,000 crore, mental health gets INR670 crore. The lion's share of this – INR560 crore, slightly up from last year – goes to a single organisation: the National Institute of Mental Health and Neurosciences (NIMHANS) based in Bengaluru, the country's premier institute in this area.
Meanwhile, the flagship National Mental Health Mission, which is expected to do the all-important work of deepening access to mental health care in the districts far from our rich cities, among other lofty tasks, gets a paltry budget of INR40 crore. This amount is the same as last year. (Separately, a central government insurance scheme includes 17 different packages for mental health, available in government hospitals.)
Ajay Gulzar, who closely tracks the Indian mental health sector, has pointed out that poor funding isn't the worst of it. The various agencies tasked with running mental health programmes in India haven't even managed to fully utilise the tiny purse available to them. In March 2021, the Parliamentary Standing Committee on Health and Family Welfare issued a scathing indictment of this trend of gross underutilisation and dwindling allocation of funds.
The Committee is of the view that a constant underutilization over the years under this head clearly points towards the Ministry's inability to comprehend the magnitude of mental health burden in the country. Various studies have highlighted the high prevalence of mental illness in the country but no substantial progress has been achieved to facilitate a robust mechanism for delivery of mental healthcare services. (sic)"
Read Ajay Gulzar's analysis
To be fair, this is not an exclusively Indian problem. The WHO routinely trots out the fact that national governments spend on average a miserable 2% of their health budgets on mental health. All its exhortations to 'invest in mental health', in the face of consistent and damning increase in mental distress, has failed to move the needle meaningfully.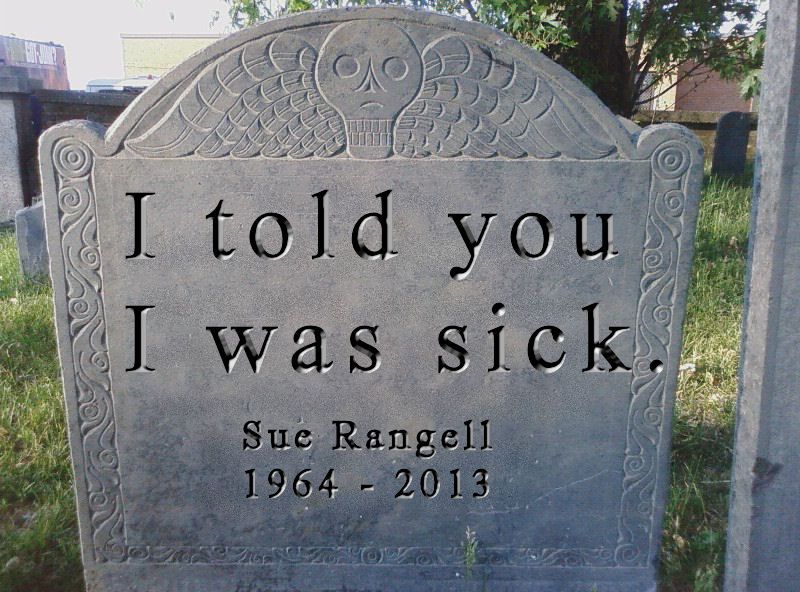 As I have earlier written, global philanthropic funding has also neglected mental health, particularly in low- and middle-income countries. In 2015, mental health in these countries received 0.4% - yes, 0.4% – of the total development assistance towards health.
For comparison (and with no intention of starting a suffering Olympics), HIV gets US$132 of development assistance per disability-adjusted life year. Mental and substance abuse disorders and other noncommunicable diseases get less than US$1.
If you try to pull this pathetically short blanket to cover your body, your feet will be left out in the cold. Try to cover your feet, and the rest of your body will freeze.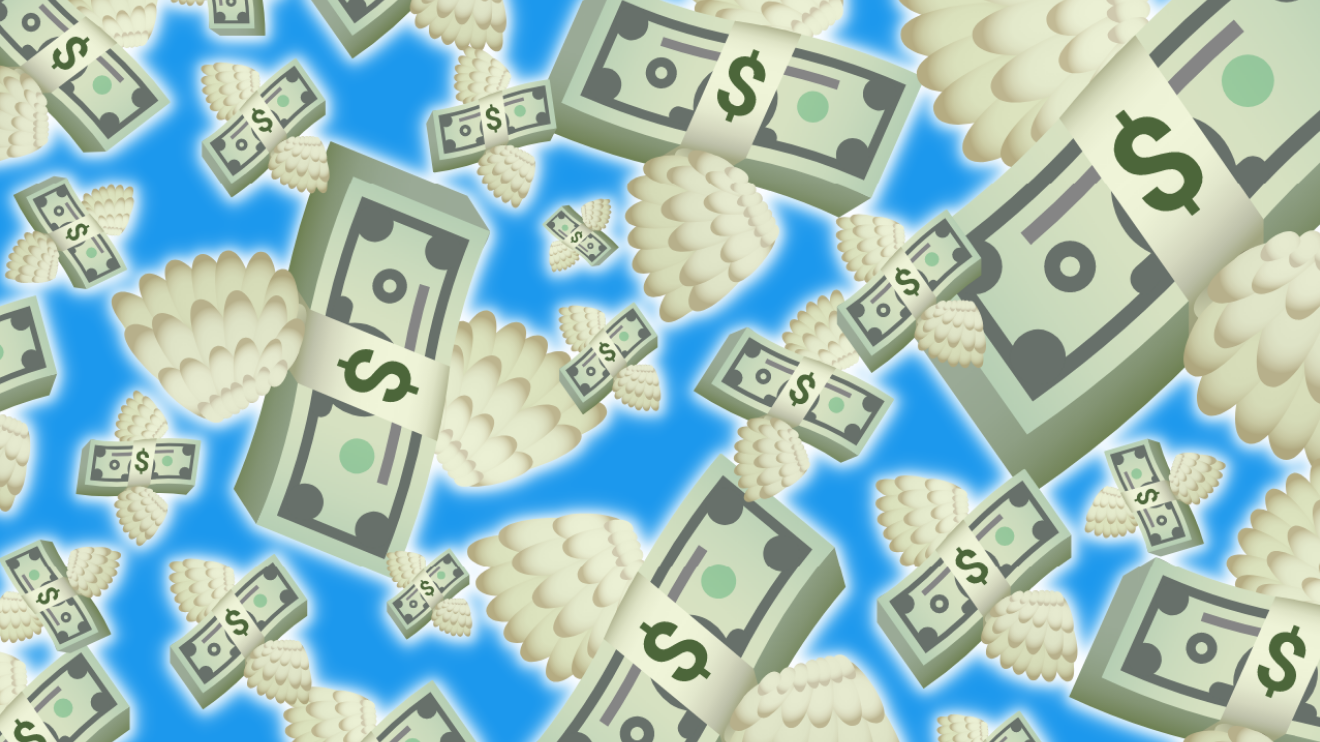 Wait, there's an interesting shift in the script
Despite this hopeless and unchanging script, as a journalist, every year I dutifully get up on Budget Day, listen to the finance minister's speech, and then pore over financial data to dredge out the few line items dedicated to mental health. This year, while the data part was predictable, there was something else in the minister's speech that gave me pause.
Join the newsletter to receive the latest updates in your inbox.