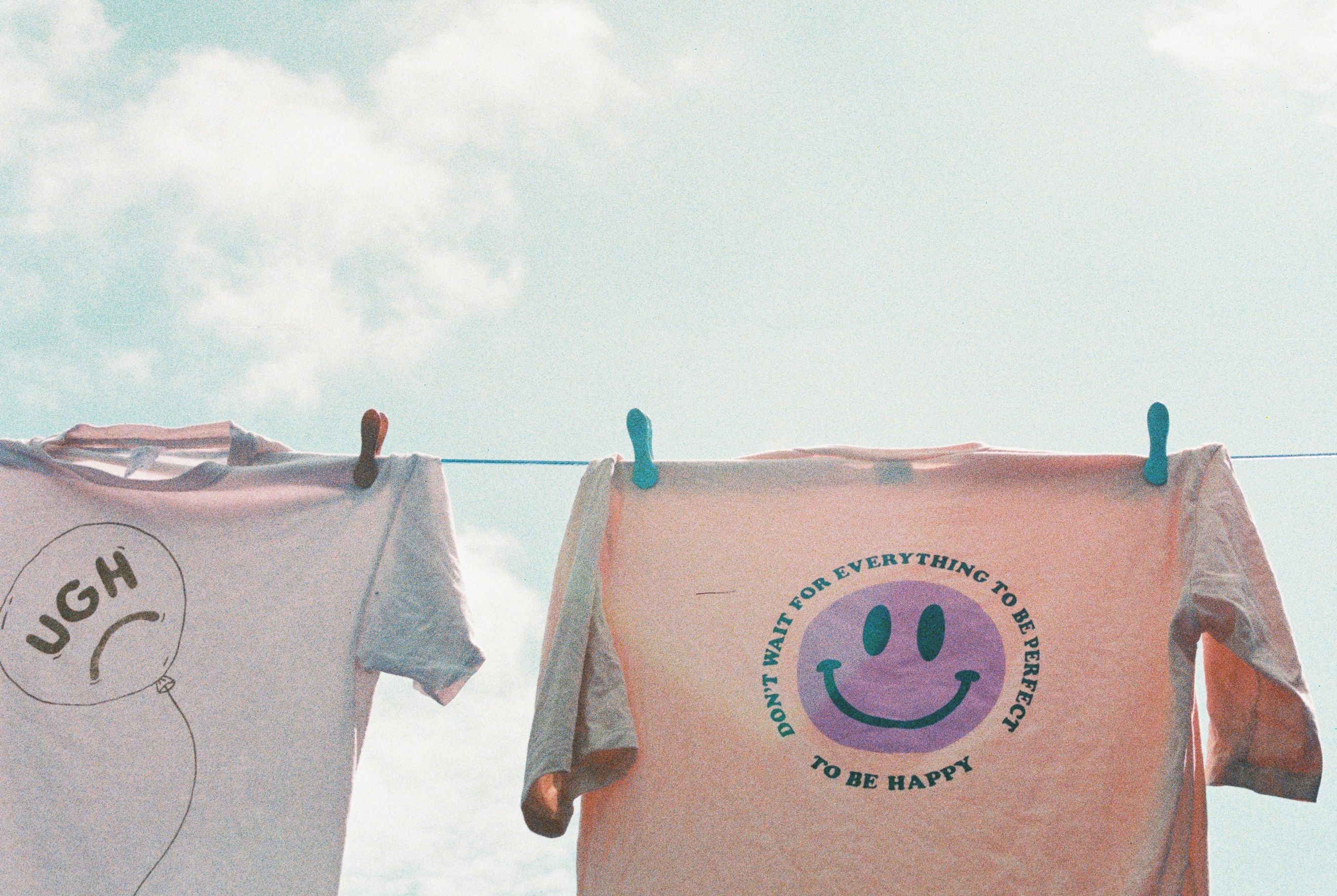 🗝️ Sanity Classics: How to spot 'wellbeing washing'
Timeless lessons from the climate movement on how to sniff out workplace mental health BS.
There's a new gig in town. I'm calling it 'Chief Wellbeing Washing Officer'. Nah, that's clunky. Let's settle for 'Chief Wellbeing Washer'. CWW. Oh hey, finally a three-letter acronym for a top management job made entirely of consonants. Neat.
What's the hoopla about? Well. It seems in a recent survey in the UK, more than a third (35%) of businesses were found engaged in 'wellbeing washing' – a term used for employers who talk a big game about employee mental health in public but do diddly squat to actually support their people.
Over 70% of workplaces celebrated mental health awareness days, but only 36% offered mental health support considered good enough by their employees.
I know what you are thinking. Bleh. Everyone knows that all those solemn social media pledges by employers on World Mental Health Day are a PR and brand-building sham (scam). I mean right here on Sanity, there are some half a dozen articles explaining this sham (scam). You really need one more survey to make this point?
Hear me out. The rate at which the corporate wellness industry is exploding – by one estimate it'll be worth nearly US$100 billion globally by 2030 – the day isn't far when every employer will need to hire a dedicated executive whose sole remit will be to administer and optimise this sham (scam). Said exec's duties will include deciding:
Which season's favourite workplace mental health trend to promote on the company's official Instagram handle
Which meditation app to offer to burnt-out employees
How to market mental health leave and four-day work weeks as cure-alls for galactic-scale cultural fuck-ups, and
Making sure all of this rubs off on the company's performance in the Utterly Awesome Workplace Awards.
All this is hard work, you know, requiring a lot of creativity and a high tolerance for cognitive dissonance. Enter the CWW.
Luckily for employees, there exists Defence against the Dark Arts – a crash course in sniffing out BS disguised as 'workplace mental health' schemes, derived from the climate movement. If you are a Sanity regular, perhaps you remember this classic lesson. In any case, here's a refresher.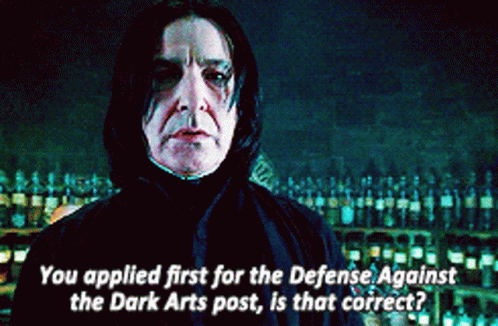 Join the newsletter to receive the latest updates in your inbox.