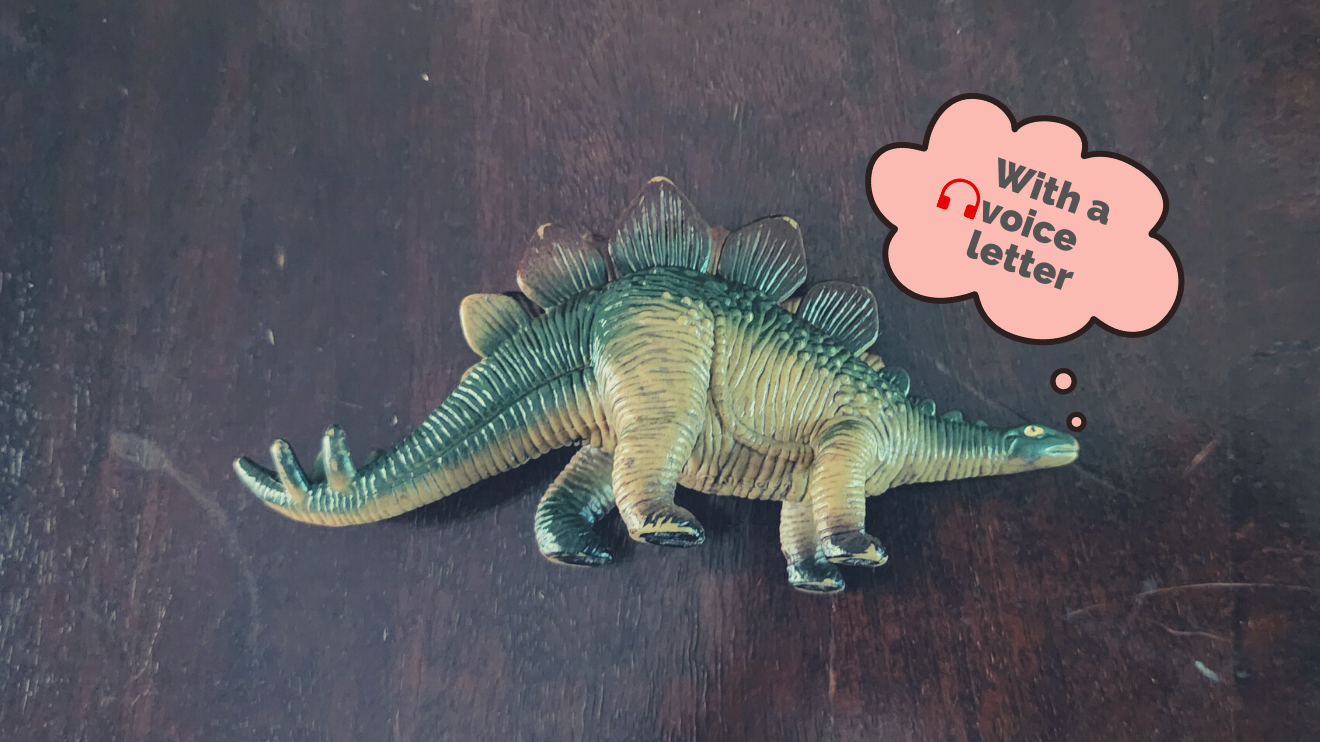 🗝️ Sanity Classics: "I am sad papa, and I don't know why"
Hopeful notes on parenting with depression.
Trigger warning
Contains references to suicidal ideation.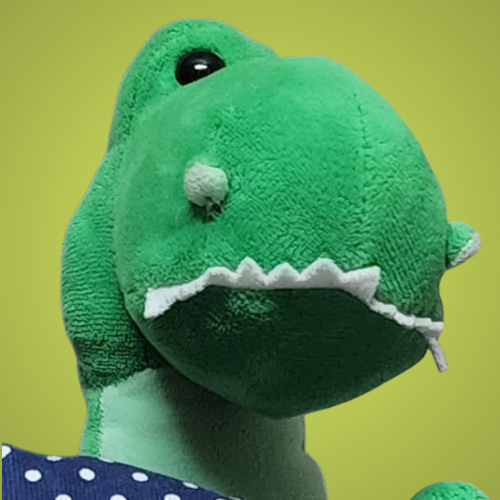 Listen to my voice letter
You think you are a good listener. In a world that only wants to talk, you are proud of your capacity for listening. Your body is built to absorb words, no matter how big and heavy, no matter how full with pain and fury, without flinching, like those pillars on which bridges are built absorb the weight of cities.
Sometimes you imagine you are Hercules. But you are no Hercules. You are just the father of a four-year-old who loves hugging your arm and sharing his Big Feelings with you at bedtime. And as you stroke his hair – he always protests when you do that but you like feeling his scalp on your fingertips – and remind him to say good night to the stars, small words crawl in the narrow gap between your bodies. Sleepy words, delicate like seedlings, like they are still not sure of their place in the world, but words that can tunnel into you and turn you into dust.
"I am sad, papa."
Those words you can handle.
"I am sad, papa. And I don't know why. Why am I so sad, papa?"
Those words are your kryptonite.
'It'
When our son was born four years ago, someone, I don't remember who, stood by my side in the hospital room and whispered in my ears, "Be careful. Don't pass it on to the baby."
I was still too stunned with the arrival of fatherhood to ask them what they meant. But I had a fairly good clue. 'It' referred to the feeling inside my head. Not the frothy high of becoming a parent, which, in spite of everything I had heard about the life-changing nature of parenthood, already felt like a temporary visitor three hours after A was born. 'It' was the other stuff that lived permanently in me. A disgusting, filthy feeling, like meat left rotting at the back of the fridge, crawling with life that you dare not inspect too closely.
'It' was my depression. My boundless capacity for self-loathing. My urge to self-destruct that I was told I could only defuse with a cocktail of selective serotonin reuptake inhibitors and talk therapy and exercise, in that order.
According to this person whom I no longer remember, 'it' was, despite the lies I had invented to console myself, just as communicable as HIV or tuberculosis, but a whole lot more dangerous.
Join the newsletter to receive the latest updates in your inbox.