🗣️Announcing our 2022 community meet-up + a discussion thread on climate change and mental health
RSVP now to attend our next meet-up. Also, let's talk about climate change and mental health.
🌿
First things first: I am delighted to announce Sanity's 2022 community meet-up
😇
Confirm your presence here
– it'll take you 20 seconds.
For those who haven't attended one of these before, let me not give away too many spoilers. Suffice it to say that these get-togethers are the absolute highlight of the year for me, where the warmth and brilliance of the Sanity community is on full display.
Sanity's subscribers now come from 50+ countries.
Can you believe that?! Our meet-ups are a great opportunity to get to know this amazing bunch united by their love of Sanity's mission, ask me questions about the platform's future, tell me what's working and what's not, share ideas, and celebrate how this wild experiment we started in December 2020 has blossomed into a little thing of beauty.
I also have a lot to share with you, so
go sign up right now
, and I will see you very soon!
Now on to today's topic, which is not quite so uplifting.
Discussion thread: climate change and your mental health
This entire month, we have seen the drought in Europe throw up surreal images. World War II bombs and warships, a prehistoric 'Stonehenge', and a rock with the chilling inscription "If you see me, then weep" have resurfaced on dry riverbeds, like letters long forgotten in a family trunk.
I have been thinking of all you friends of Sanity in Europe, wondering how you are – and how you are processing these images.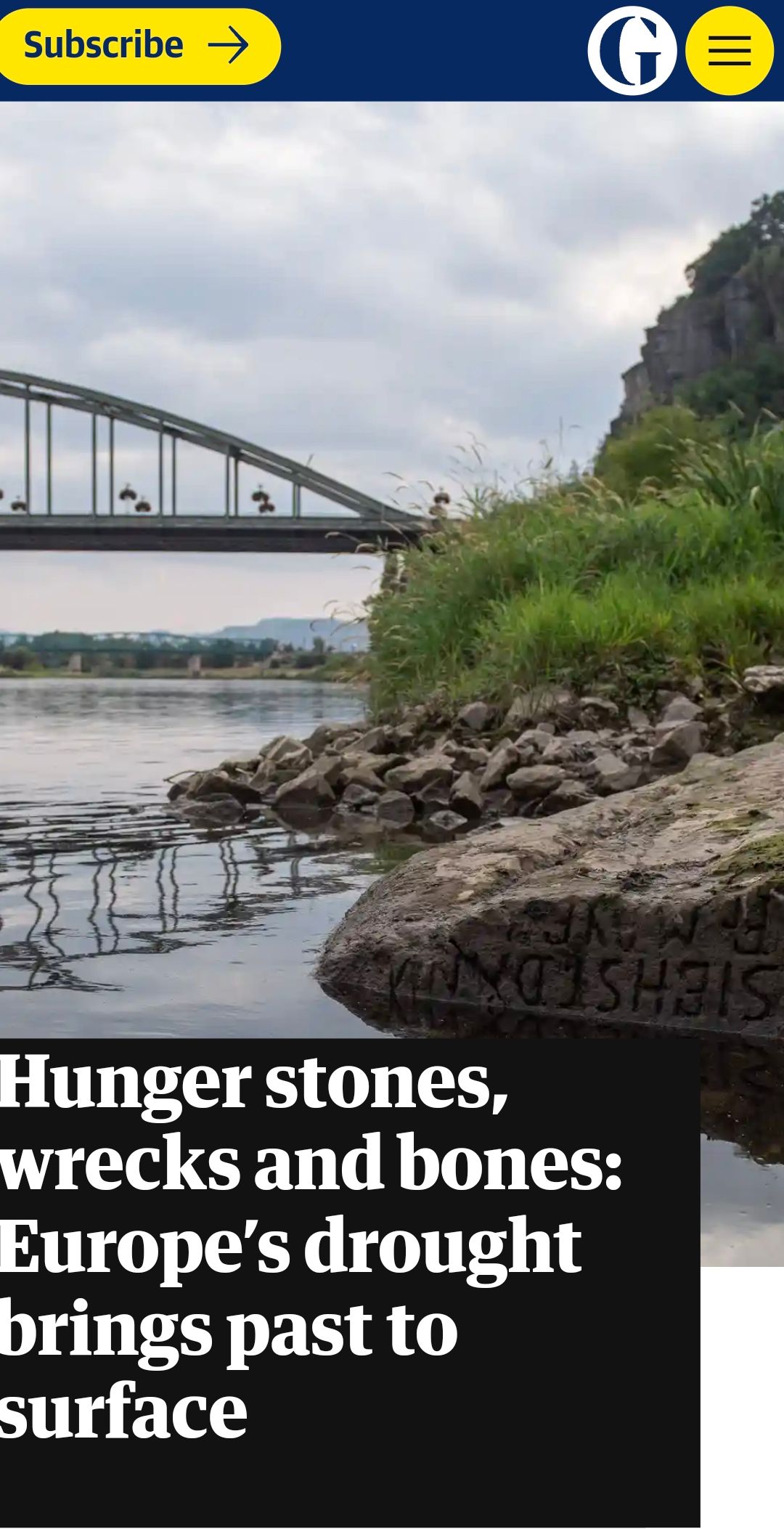 Climate change, like so much else in our world, is a polarising subject. I am not talking about the rift between those who believe in the phenomenon and those who – still – refuse to. I am talking about the chasm between the global north and the global south about who is to blame for the climate disaster and who is bearing its (unfair and disproportionate) costs.
It's of course a truism that most crises get the world's attention only when they afflict the rich and the powerful – who are often responsible for said crises – even though it's the poor and the marginalised that must pay their harshest price. The dramatic postcards coming out of Europe are compelling and terrifying, but there is legitimate concern they will be plastered over similarly ominous and potentially a lot more devastating imagery from Ethiopia, Kenya, and India.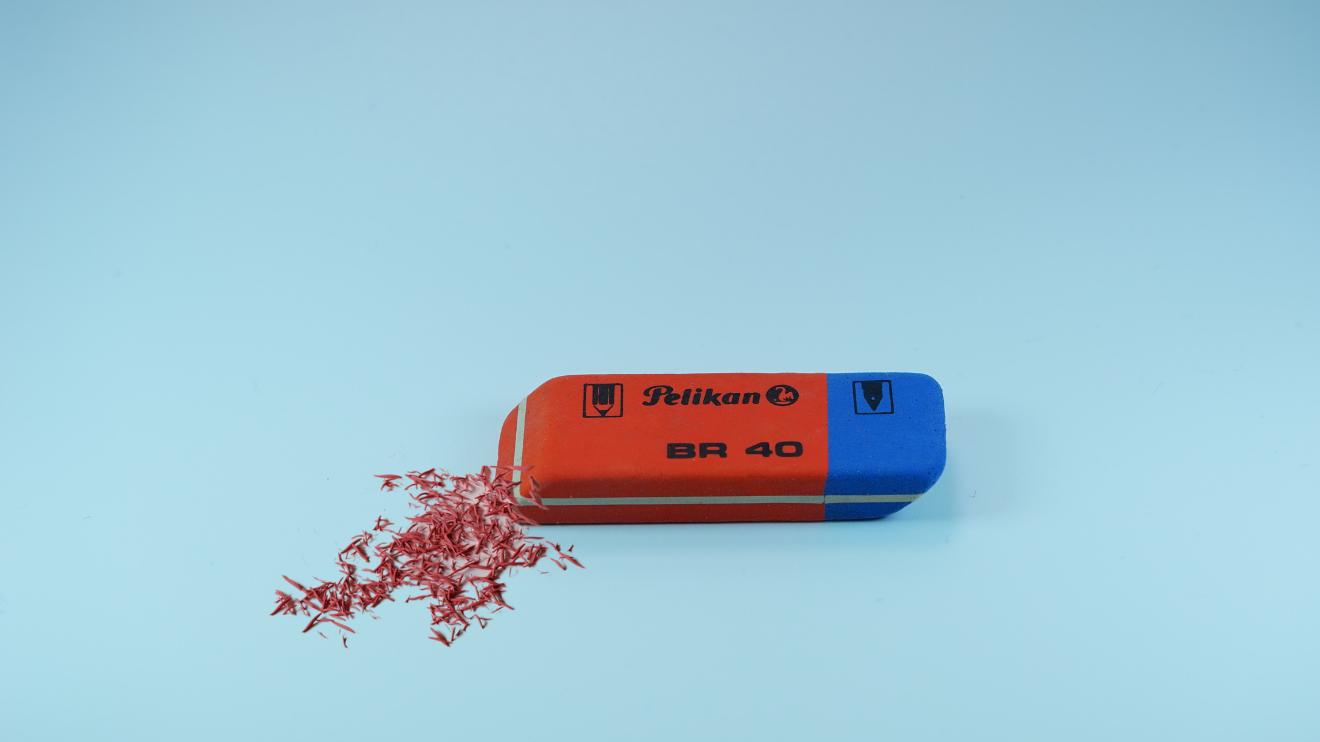 Join the newsletter to receive the latest updates in your inbox.