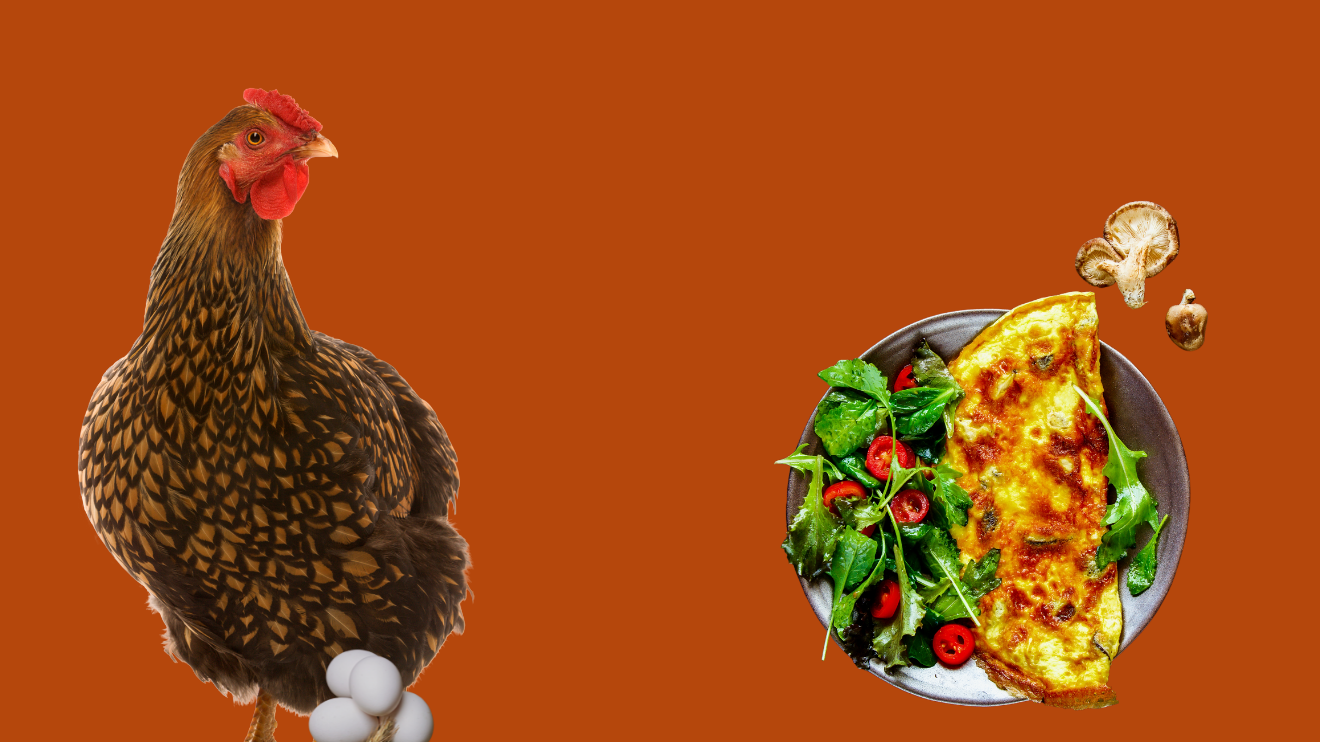 What omelette making can teach you about workplace mental health
Don't move fast and break things.
👀
Hello there.
Please don't ignore this message. Keeping Sanity alive is backbreaking work.
I need your help now.
Pick up a monthly or annual subscription
and support independent, ad-free, mental health stories you won't find anywhere else.
If your subscription is up for renewal and it's stuck because of a payment issue, please update your card details from your account settings. Or drop me a mail and I'd be happy to troubleshoot for you. Also, please share this story. Every little bit helps. I really mean it.
Thank you.
Twenty years ago, just before graduating college, I interviewed for a job at one of the world's largest IT services firms. The role: instructional designer.
Instructional design is the process of creating learning material and experiences based on a thorough evaluation of the learner's needs. Good instructional design doesn't take anything about the learner for granted. It is meticulous – and boring.
An everyday example is the user manual that tells you how to use your remote control, mobile phone, or microwave. It starts with the most basic steps – how to put in the batteries, how to connect the gadget to a power outlet, how to switch it on – and gradually progresses to more complex functions, such as setting channels, installing apps, or baking a cake. The company interviewing me did much more complex things based on this fundamental principle.
As a student of literature, I found the job description challenging. When I was in school, my math teachers hated my habit of step jumping – leaping from the problem to the solution without following all the steps in between. Literature allowed sweeping flights of the imagination. It suited my temperament.
Instructional design, with its tedious attention to detail, was the last thing I'd have fancied a career in. Except I needed a job, and somehow this was the only one where I passed the preliminary written test and scored an interview.
On the day of the interview, I was expecting to be grilled on why the company should hire me and where I saw myself five years on.
Instead, the first question the interviewer asked me was how I would make an omelette.
"Well sir, I would break an egg, and then...." I dashed off, eager not to show that I had been caught off guard.
Wait, the interviewer stopped me. How do you know that I want a single-egg omelette? And where did the egg come from? Did you take it from the fridge? Was it in a crate in the kitchen? Were you sure you had eggs available, or did you have to check and maybe make a grocery run? And how did you break the egg? What did you break it into? Where did you get all those utensils from?
I am often reminded of the flustered state the interview left me in when I see people rushing to cook up mental health 'interventions' with zero forethought.
Exhibit A: employers scrambling to implement mental health support for employees who are rebelling against musty, oppressive, sickening workplaces, with nary a clue of what they really want.
Bosses are in a hurry to grab an egg – wellness app! office-sponsored therapist! yoga lessons! four-day work weeks! – and rustle up a fluffy omelette that looks inviting on their 'employer branding' portal.
But who's asking the boring questions?
Questions like:
Join the newsletter to receive the latest updates in your inbox.