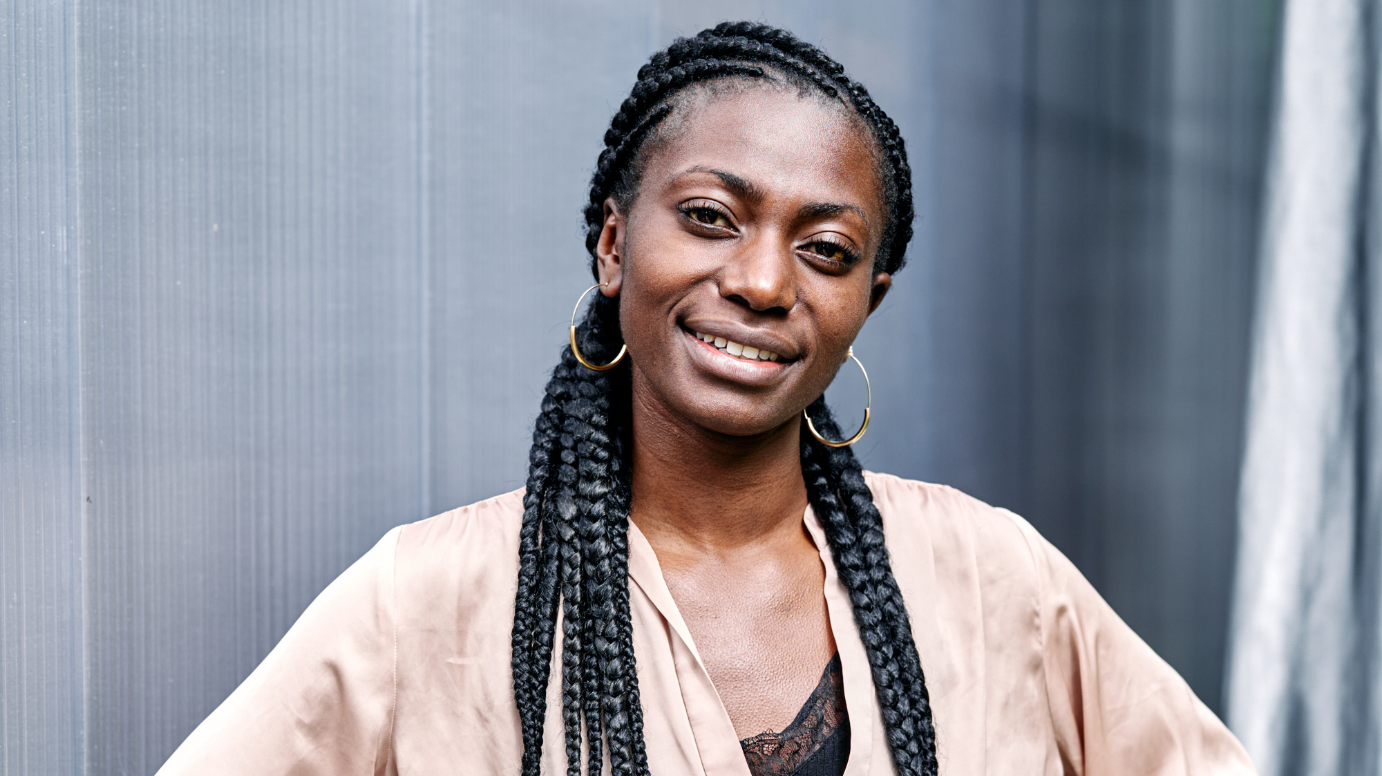 People of no nation
Who are you when no nation claims you? Millions of stateless people navigate life unrecognised by any country. They are the literal citizens of nowhere.
Here's a question I've never asked myself: What would I choose in the dropdown menu that lists nationalities on airline websites if I had none?
Millions of people around the world live stateless, denied citizenship and the basic rights that come with it – such as the ability to vote. So why do we know next to nothing about them, as if they simply don't exist? And what toll do these intersecting injustices exert on a person's mind and their sense of identity?
These are urgent and troubling questions, especially in a world where the idea of nationalism is resurgent, and I'm excited to introduce you to a brilliant storyteller who recently sought answers to some of them.
Say hello to Sanity's first guest contributor
Please welcome Isabelle Roughol, founder of Borderline, who is taking over Sanity today.
Isabelle is Sanity's first-ever guest contributor. I couldn't think of a better story than the one you'll discover below to kick off this new feature.
Borderline is a website, podcast, and newsletter dedicated to investigating the idea of national borders. In Isabelle's words, "It is made by, for, and with immigrants, nomads, expats, third-culture kids and anyone who can't give a straight answer to that dreaded question: Where is home?"At a time when borders are tightening and immigrants are targeted, Borderline stands for truth, wonder, and compassion.
I've known Isabelle since the time she was the international editor at LinkedIn – years ago she interviewed me for a job which I did not get, but we kept in touch. She is French ("but you can't really hear it"), lives in London, and has worked at an impressive array of international publications, including The Cambodia Daily, Phnom Penh's English-language newspaper of record until it was shut down by the Hun Sen regime in 2017. These days, she calls herself a 'media artisan'. We have several values in common, including our commitment to our readers' privacy.
Recently, Isabelle interviewed Christiana Bukalo, who was born in a West African family in Germany and has lived her entire life there – but has not been issued a German passport. "I don't really identify with a country as such," Bukalo told Isabelle over a conversation containing several sobering and astonishing revelations. "I often get asked whether I feel German and I often respond that I don't, which to some extent has to do with the fact that I have been rejected on a regular basis by the government." Bukalo is now building a community platform to empower people like herself and to take away the invisibility from statelessness.
I am grateful to Isabelle for letting me share her chat with Bukalo – including the complete podcast episode – with you. Read/listen, ponder the questions the two of them raise, and support Isabelle's important work.
And as always, let me know your thoughts. Particularly: Which other guest authors do you think would be valuable additions to Sanity? Thanks. – Tanmoy
Join the newsletter to receive the latest updates in your inbox.