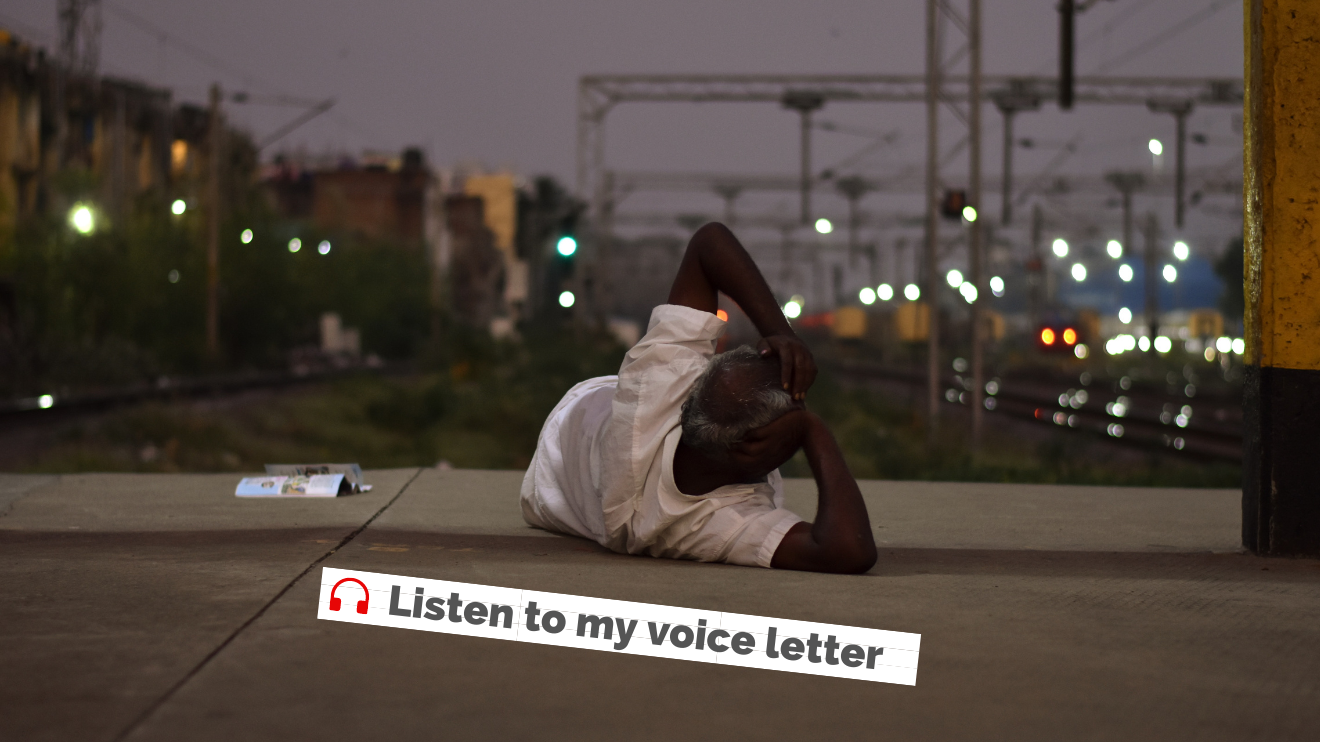 🗝️ Sanity Classics: Finding the missing older people in stories about depression
Depression is the leading mental health challenge among older adults. Why then do we treat it as an exclusively young person's problem?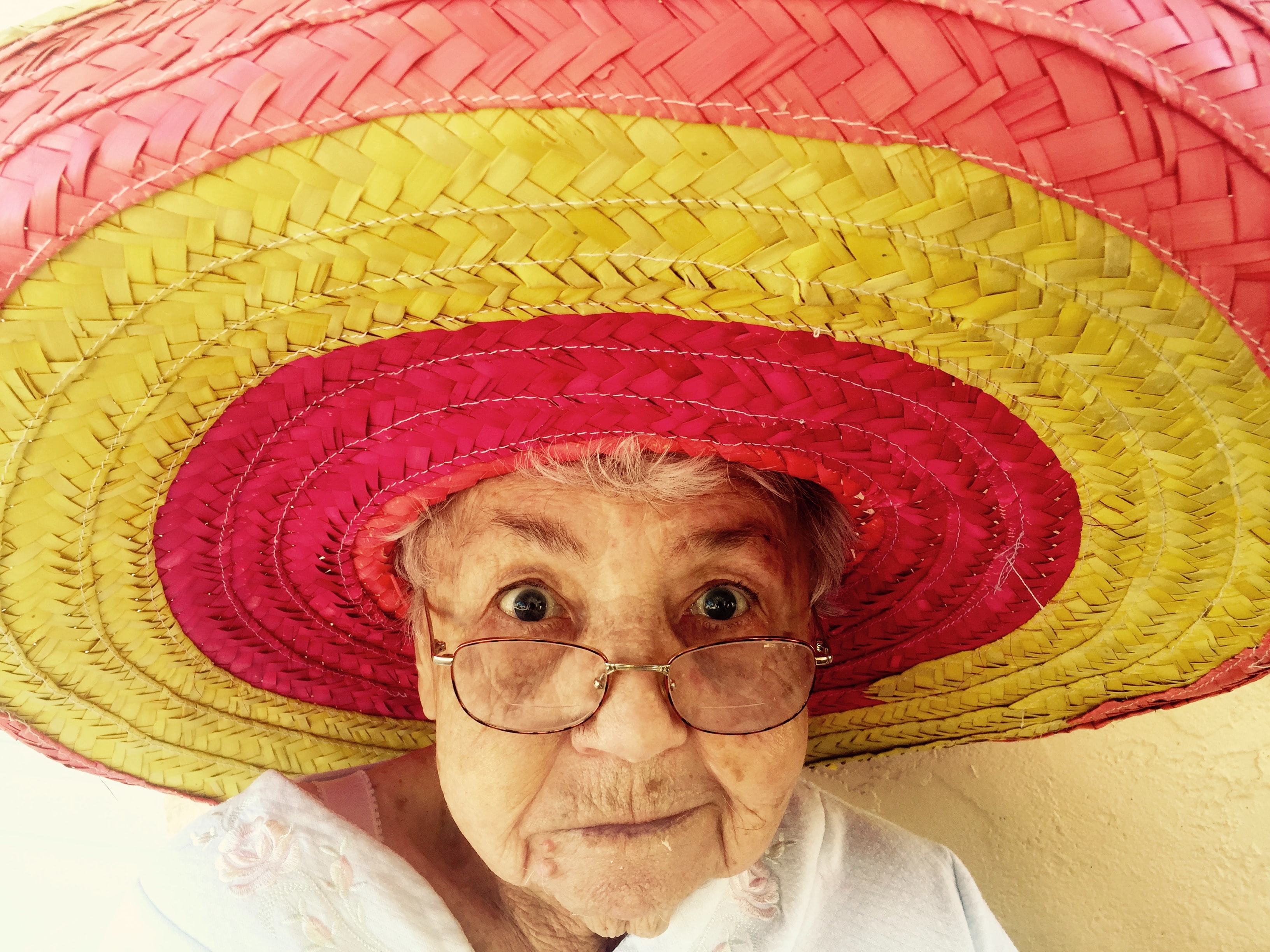 Listen to my voice letter
How does it feel to be part of a community that is reminded every day of their suddenly accelerated mortality? A demographic that has seen bodies fall in a heap like so many withered leaves, accounting for 50%, 60%, 70% or more of the deaths caused by the pandemic? An invisible group yanked loose overnight from their already fraying connections with the world, waiting to die alone in sterile PPE-kitted ICUs?
I have found myself pondering these questions after the recent passing of my father's elder brother, a patient of liver disease who spent the last two years of his life under house arrest and wasted away before the family's eyes.
Bodojethu, who was in his early 70s, did not die of Covid, and his prognosis was grim irrespective of the desolation brought on by the pandemic. And yet, I cannot stop thinking how this man, who not so long ago hardly spent an empty hour at home, away from his many social service projects and his swarm of comrades, died a shrunken shadow of himself.
Was he sad? Hopeless? Depressed? I never asked him. You see, we have driven out older people like Bodojethu from our burgeoning mental health conversation.
This is a crucial reality that we simply don't talk about. Depression is overwhelmingly projected as a smartphone-addicted young person's problem – even though the WHO says it is also the most prevalent mental health challenge in the 60+ age group. The media, pop culture, and social stereotypes have effectively erased an entire population from a critical dialogue, even as researchers slowly unravel what the pandemic might have done to senior citizens' mental health, and the role that different family structures and cultural norms played in it.
The WHO will remind you that the missing elders from our understanding of depression is a dangerous ommission in a world that's ageing rapidly. Between 2015 and 2050, the proportion of the world's older adults is estimated to almost double from about 12% to 22%. In absolute terms, that would mean a jump from 900 million to 2 billion people over the age of 60. I know I will be part of this crowd if I live that long. Maybe you too?
Young people, precious and vulnerable as they are, don't have an exclusive relationship with depression. Today I am resharing with you one of my most favourite investigations, first published before the pandemic, in the hope that more of us can have the conversation I didn't with my uncle.
---
---
From her front door, Ida Millman saw the sun shining outside. "There are two big old Winged Euonymous  in full flame – gorgeous!" she emailed me in my very first month of building Sanity.
Ida first connected with me after reading one of my early newsletters. We went on to become pen friends. We exchanged notes about our families, our journeys through depression, and what we did to find peace. We understood each other – even though Ida was almost three times my age.
"Depression… has disrupted my life for 75 years," she once wrote. "I'm 93 now and have spent the last three unknotting the events that caused the dis-ease [her spelling]."
Angharad Hughes, a retired lawyer, was 60 when I first heard from her. "I'm no longer working because of post-traumatic stress disorder, depression and anxiety," she said in a response to another of my early posts. "As I've got older I've been less ashamed about my mental health, and there have been fewer practical reasons for hiding it (particularly now I am no longer working), and I hope I can encourage people in my circles to be similarly open."
I've always thought of seniors such as Ida and Angharad as pioneers who, together with me, shaped Sanity's mission. Their most generous gift to me was their stories, including their trysts with depression. As I turned over these stories in my head, I found myself considering a stark question that had never troubled me before:
Why is so much of the public discourse around depression entirely about younger people?
Join the newsletter to receive the latest updates in your inbox.