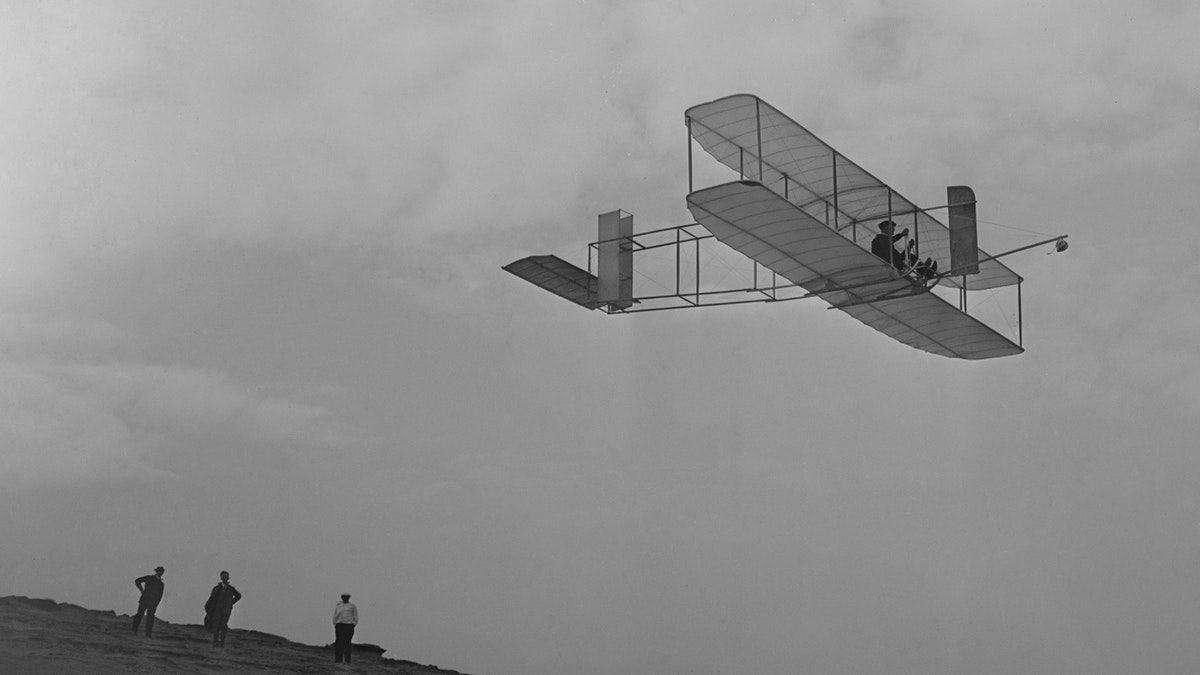 Sanity is moving to a great new home + our half-yearly report card
We've come far in the past six months, and now we are going places!
OMG relax! Okay fine, today's edition is all about Sanity by Tanmoy moving to a cool new home and a bunch of other exciting updates, including financial numbers from our first half year. But hey — you made me give you a spoiler. Now hang around for the full story. I promise it'll be worth it.
---
The story so far: the good
So. Six months ago, in the middle of a raging pandemic, my employer shut shop and I lost the job I loved. I had never lost a job before in my 16-year-career. I was shocked, disoriented, and didn't have a clue what I'd do with my life.
My objective in my job was to use my own experience of living with mental illness as raw material for a brand-new kind of mental health journalism. Before the pandemic, mental health was already buzzy. But I was frustrated that it was still predominantly explained in terms of chemicals in the brain.
I wanted my journalism to help establish mental health as a social justice and human rights issue — a ping pong match between our biology and stressors in our environment, such as inequality, discrimination, poverty, and violence. I also wanted my work to reflect the lived realities of historically marginalised groups, especially those in the criminally neglected global south. I was proud of what we were able to achieve over 18 fantastic months.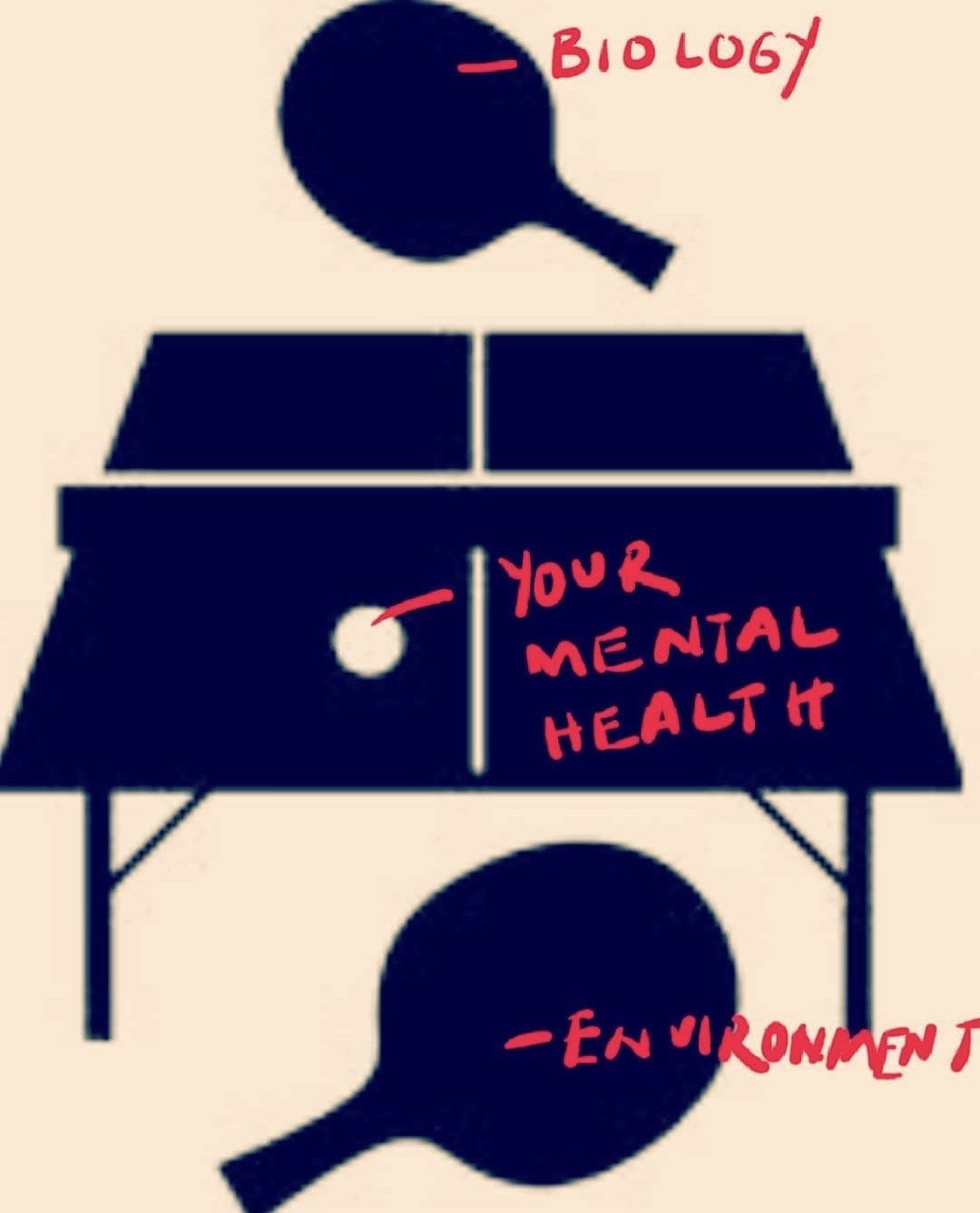 When the job went, I was worried about losing my purpose too. Our family's financial health took a big blow. But more than anything, I was distraught about losing my loving, loyal readers who had helped me build the world's first Sanity beat and had become my closest friends on this journey.
So on December 15, 2020, with no grand plan, I launched Sanity by Tanmoy as a fortnightly newsletter on Substack. Six months on, what began as a desperate adventure has turned into an exhilarating mission supported by a community of nearly 1,700 incredible subscribers from the world over. Over 220 (~12%) of them are paying subscribers — higher than the average percentage of paid subscribers for Substack newsletters.
Here's a snapshot of how far we've come together
🗓️ Sanity by Tanmoy is now a weekly newsletter. I have published over 20 pieces so far combining deep reportage and personal stories. I didn't stop writing even when I was delirious with Covid fever, but that's down to my insecurity that subscribers would abandon me if I did. I know, really unhealthy attitude. I am working on it, as you will shortly see.
🎉 Within the first 100 days of launch, we broke into the top 6 of Substack's paid health-themed newsletters — the *only* non-western name on the list dominated by some big names.
🎧 In March, I launched RAW, a monthly podcast exclusively for paying subscribers.
📢 Sanity by Tanmoy has been showcased on Business Insider and the Reuters Institute for the Study of Journalism.
👨🏽‍🎓 I was admitted into the Entrepreneurial Journalism Creators Program at the Newmark School of Journalism, City University of New York. It has been a staggering experience. Hat-tip to Substack for awarding me a scholarship.
🤗 And then, there's the greatest prize of all: love from my readers. Here's an AV I'd hacked together for founding members in March. I can look at it all day.
The challenges
Of course, everything hasn't been a charm. How could it? We are living through a pandemic. If the trauma of losing friends and family weren't enough, this cussed disease has brutalised livelihoods and unleashed a special brand of hell upon independent creators.
In the past two months, I lost a handful of subscribers who struggled with their credit card dues. Some were in pain in their personal lives and wanted to shield themselves from potentially triggering content. One longtime reader said they had finally found a sense of calm, couldn't relate to my writing any more, and wanted to move on. The number of unsubscriptions is tiny, but it's always sad to let go of these relationships.
I said good bye to whoever wanted to stop reading, but sent complimentary subscriptions to anyone who was forced to unsubscribe only because of financial strife. (PS: Overall, we have gifted nearly two dozen complimentary subscriptions so far. Some of them have been underwritten by our paying subscribers. Thank you.)
Tech glitches related to payments on Substack have been a giant headache. For complicated reasons, I am unable to charge in US dollars. Frequent failed payments have meant requesting subscribers to make direct bank transfers, which is a problem because it rules out automatic renewals.
What about the platform's financial stability? Right now, Sanity by Tanmoy makes just under $12,000 on a gross annualised revenue basis. That's less than a thousand dollars a month. Many kind readers have sent me one-time donations to tide over tight periods. Someone even offered to run a marathon to raise money for the platform!
Actually, despite the modest figure, Sanity by Tanmoy is in the rarified league of newsletters that make any money. At one level, this is a miracle. But considering this is my full-time work, I need to focus a lot more on sustainability. I am fortunate to have a super supportive wife and a little bit of savings, but it's time to get strategic, as our teachers at j-school keep reminding us. (PS: I am still not compromising with my values.)
Publishing a well-researched piece every week, promoting it, finding new revenue ideas, and relentless networking — all by myself — hasn't been easy. I have pains in body parts that I didn't know existed. My anxiety is the worst it has been in a long time. Friends have been scolding me for not taking a break in ages. I have never been good with self-compassion, and I have failed spectacularly these past six months.
If you are interested, here's a Twitter thread on all the lessons I have learnt on this journey so far.
And now, the hopeful future
Sanity by Tanmoy is at an inflection point. My aim isn't to build a media empire but a safe space that will tell important stories and grow responsibly. The first six months have proved that there is a need for this platform, and that enough of you want it to exist and thrive. But you've also helped me see that we need a different approach for the next phase of this journey.
For starters, I want to publish more — and more diverse — stories. There's a lot of important action happening in the world of mental health, and waiting for Thursday sometimes means many things you want me to pay attention to fall through the cracks (or go viral on Twitter).
Via surveys, you have told me you want me to take on newer, more complex ideas, from the trauma of living with invisible illnesses to the politics of grief. You have asked me to host more curated events. Produce shorter pieces, infographics, data snippets.
I can't do all this alone! I am raring to bring in powerful voices from marginalised groups and other low- and middle-income countries who are habitually ignored by western media. I also want to partner and co-create journalism with you, my reader.
With growing awareness about the platform, I have been getting CVs from talented young writers, growth managers, and researchers who want to work with me. Many of them want to volunteer, but I hate using free labour, so I have been going slow until I can at least pay them some honorariums. This too will mean outgrowing the constraints of a weekly newsletter.
Over a series of roundtables and AMAs with founding members and paying subscribers, we agreed that the newsletter format is no longer enough for all the things Sanity by Tanmoy can be. It is time to cautiously think bigger.
⚡ So here's the big news. As of July, Sanity by Tanmoy will be leaving Substack and migrating to Ghost.
Ghost is an open-source platform with a lot more customisability and a tonne of great and ethically designed features that I will walk you through in good time.
The move will help me build my own website that will be the hub for all my work; offer far greater publishing flexibility and the ability to seamlessly onboard new contributors; help build new formats, such as events; and deliver a much more enjoyable experience to readers. You can find a detailed Ghost vs. Substack comparison here.
And yes, while this migration happens, I will finally take a break from writing. Expect to hear from me again in early July. You can always email me if you want more information about the migration.
What does this mean for you?
A brand-new, good-looking website. Great new stories. New experiences. More opportunity for collaboration. Zero worries.
You don't need to worry about your payments or logins. Substack and Ghost use the same payment gateway, Stripe, so all your data will remain safe exactly where it is. You don't need to sign up or subscribe again. Basically you don't need to do anything except wish me well!
Once the migration is done, by early July, I will write to you from the new site, and you will be able to resume reading as if nothing happened :)
Thank you for being with me this far. Can't wait to see you on the other side.
Meanwhile, may sanity be with you.
---
Articles like this require a significant investment of my time and resources. As an independent creator, I depend on your support. Please pick up a paying subscription now if you can afford it.
---
PS: Readers based outside of India can now buy subscriptions in US dollars and get full access to all members-only content. This was a much requested feature, and I am happy to offer this now via PayPal. Go ahead and pick a subscription now:
Comments
Join the newsletter to receive the latest updates in your inbox.