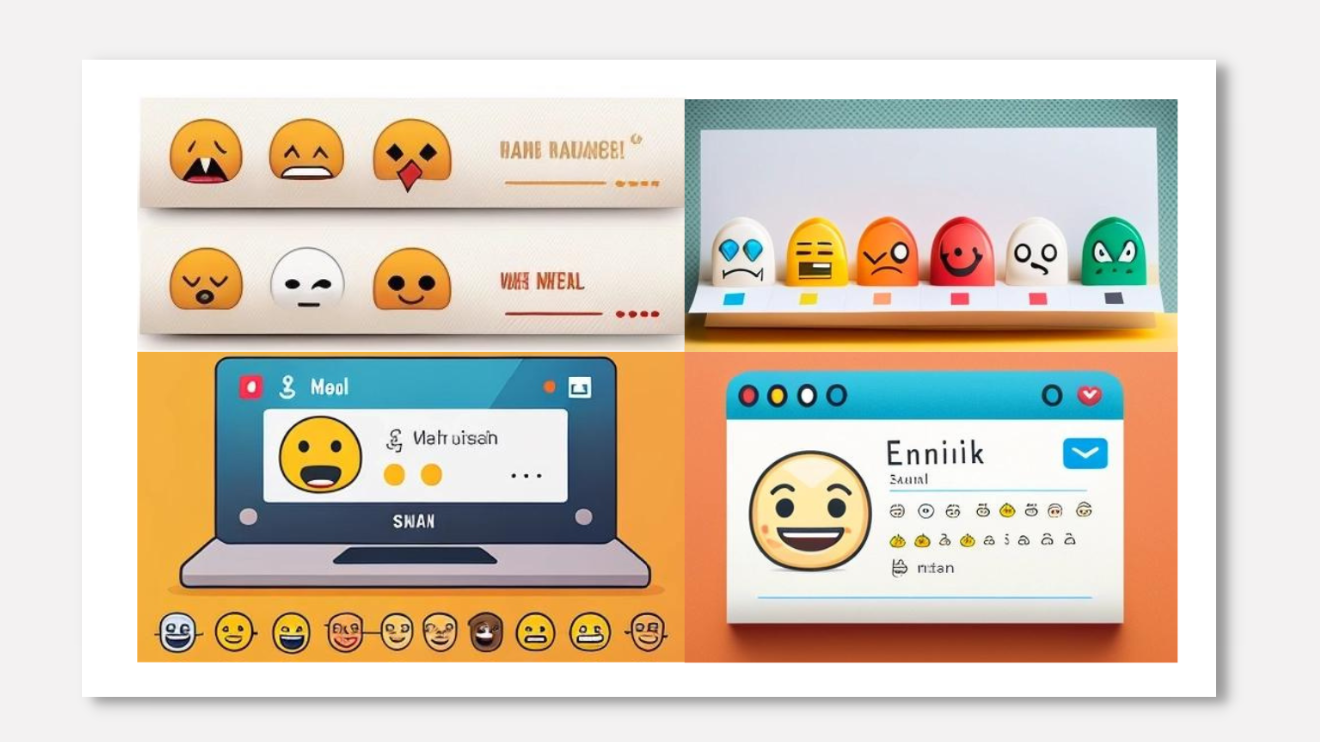 Inside the brave new world of vulnerable email signatures
From 'dyslexia disclaimers' to proud declarations of neurodivergence - the story of how soulless business emails are becoming human again.
📌
I am fighting hard to keep Sanity alive, and I can't do it on my own. Please treat this as an urgent request. Pick up a paid subscription today, or make any contribution you can. And do share this piece widely. Thank you.
---
In 2001, The Register gave out jokey awards for the longest, the phoniest, and the most incomprehensible email disclaimers from the corporate world.
Ten years later, The Economist described email disclaimers as 'one of the minor nuisances of modern office life, along with fire drills, annual appraisals and colleagues who keep sneezing loudly'.
Another decade on, this much ridiculed appendix at the foot of your email is getting a radical makeover. While the automated corporate legalese hasn't disappeared, email disclaimers – together with email signature blocks – are increasingly being used as a space for authentic, vulnerable, and radically candid personal statements that reveal the real human being behind the email. And leading this mini-cultural revolution are people who don't fit into the robotic world of business correspondence – people who identify as mad or neurodivergent, and those who count themselves as allies.
Take Hannah L Stewart, with whom I recently did some advocacy work. A PhD student and graduate research assistant in Texas, Stewart first created an email signature centering her neurodivergent identity, and added 'mad' to it as she felt more confident allowing that identity to coexist with her academic one. She found herself fielding a lot of questions about what being mad means. To protect herself from the emotional labour of explaining the term to everyone, she linked to a Wikipedia article on Mad Pride.
Here's what her signature looks like today:
Join the newsletter to receive the latest updates in your inbox.