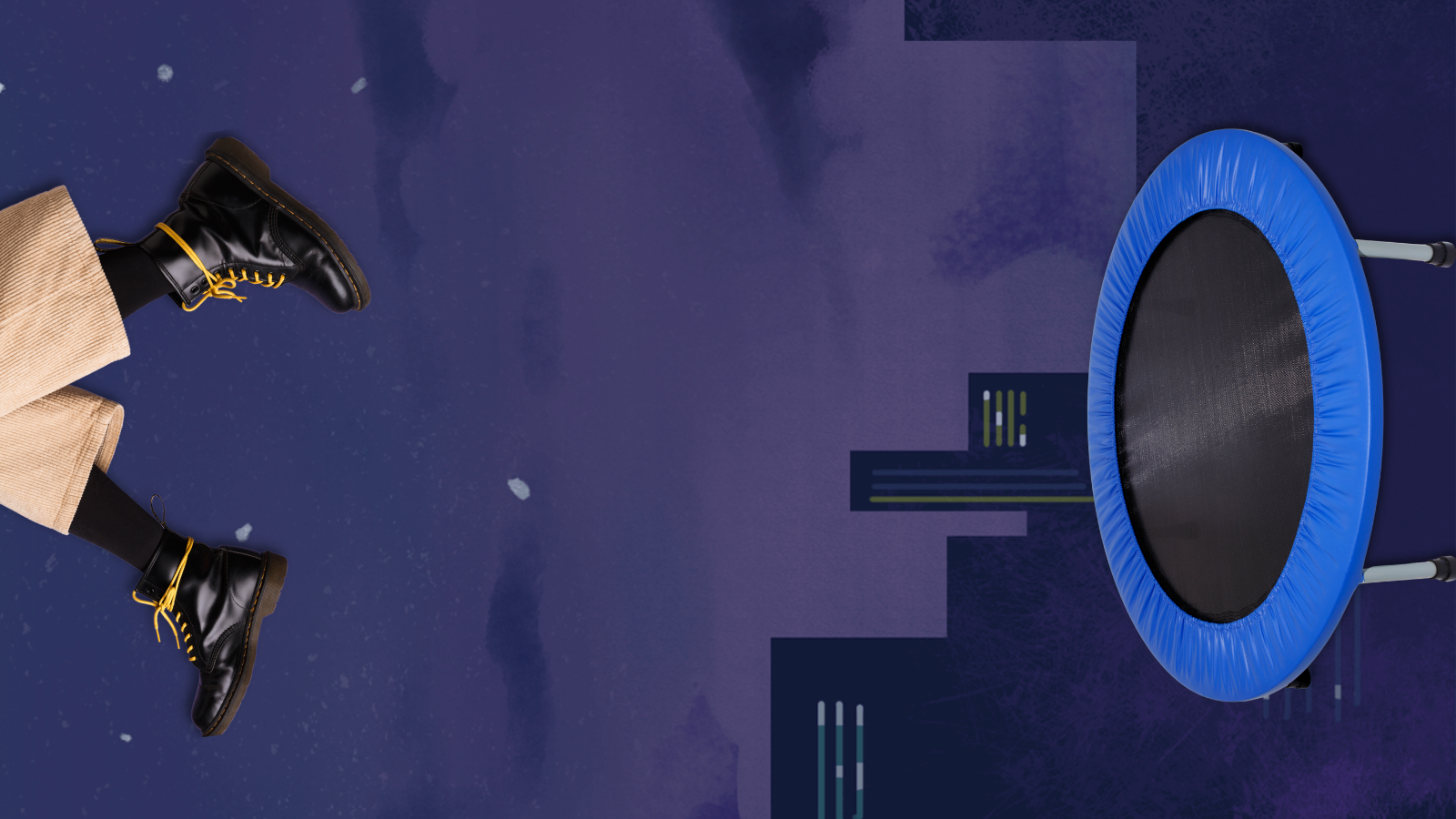 What cities teach us about resilience
Strong structures make safe people.
▶️
Welcome to story #6 of Sanity's Season 1 for 2023. Based on popular demand, this season focuses on the intersection of work and mental health.
Explore the full season here
. Today's topic, resilience, was specifically requested by some of you.
This season, I am hoping to enlist 20 founding supporters who love what Sanity represents and will help me keep it alive. Big thanks to those who've already signed up.
Click on the link below to join Sanity's founding supporters today 🙏🏽
---
"Cities are life. And like other forms of life, they need constant care to grow strong and productive over time. Cities are only nominally bricks and mortar, after all. To residents they are repositories of a hairbrush and a photograph – collective threads of a social fabric that, over time, weave together a life, a family, a history, a neighborhood, a community."
– 'Earthquakes Destroy. People Rebuild', Michael Kimmelman, architecture critic at The New York Times, writing in the aftermath of the earthquakes in Turkey and Syria that have killed over 46,000 people at last count
---
In November 2020, with the pandemic on a rampage, professional skill development platform Udemy published a report on the mental health and wellness skills that saw the biggest increase in demand over the previous year.
Anxiety management turned out to be the most sought-after skill, with demand up 3,867%.
Also on the list: resilience, with a jump of 1,296%.
The English word resilience comes from the 17th century Latin verb resilire, meaning to rebound or recoil. The resilient don't complain about the lack of justice in the world, goes the gospel. They bounce back from whatever injustice the world throws at them. They don't buckle under chaos. They harness the chaos to make rousing music.
It's easy to see why resilience became a buzzword against the backdrop of the pandemic. But the idea behind resilience had started amassing cultural clout at least half a century ago.
In the 1970s, psychiatrists and psychologists spoke of resilience as they studied early-life trauma, how it impacted childhood development, and what protective factors might shield some children better than others.
In the following decade, resilience would become a vital asset in a very adult context: geopolitics. Faced with the end of the Cold War, the American military coined a new term to encapsulate the rise of a new multilateral world order. They called it VUCA – volatile, uncertain, complex, and ambiguous. Resilience became a critical trait to survive in the VUCA world.
Join the newsletter to receive the latest updates in your inbox.