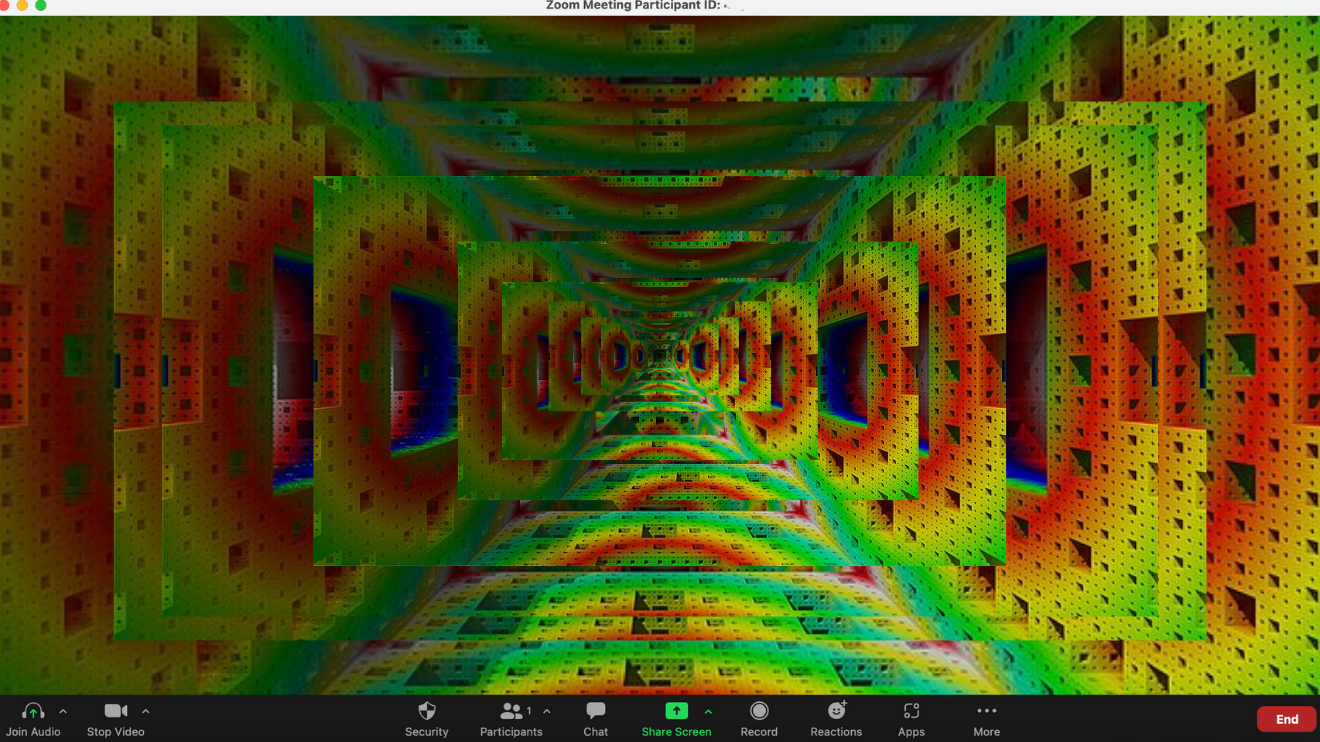 Inside Zoom's big bet on mental health
Drowning in 'Zoom fatigue'? The most iconic company of the work from home age is quietly crafting a different legacy.
Hello. Let me quickly tell you about my own big bet – building an independent mental health storytelling platform that answers to no one except readers. I simply can't do it without your support. Please choose from one of the options below to help make Sanity sustainable:
Subscribe now
Also, please read till the end for an important message on a regulatory change around paid subscriptions. Thank you.
---
If you Google 'Zoom + mental health', the top search results are predictably grim. The exhaustion caused by interminable virtual meetings and webinars has gained notoriety as 'Zoom fatigue', no matter what software you actually use. It is a fate reserved for companies that become synonymous with an entire industry, as has happened with Zoom after a year of sensational growth.
Zoom's daily participant count trampolined from 10 million before the pandemic to more than 300 million, who collectively spent over 3 trillion minutes on the platform known for its addictive simplicity and ease of use. And along came the inevitable rumblings about the malaise birthed by this new lifestyle. Companies like Citigroup even announced 'Zoom-free Fridays'.
Researchers have also warned of 'Zoom dysmorphia', triggered by endlessly staring at your own face through the unflattering lens of the front-facing camera. Anxious people queuing up for cosmetic procedures, from Botox to facelifts to nose jobs, could well become an enduring symbol of what some are calling the Age of Zoom.
But Zoom doesn't want to be remembered for its fraught relationship with our mental health. Away from the noise surrounding its dramatic growth, the San Jose, California-based company is quietly taking action to craft a different legacy.
Here's Exhibit A:
Join the newsletter to receive the latest updates in your inbox.