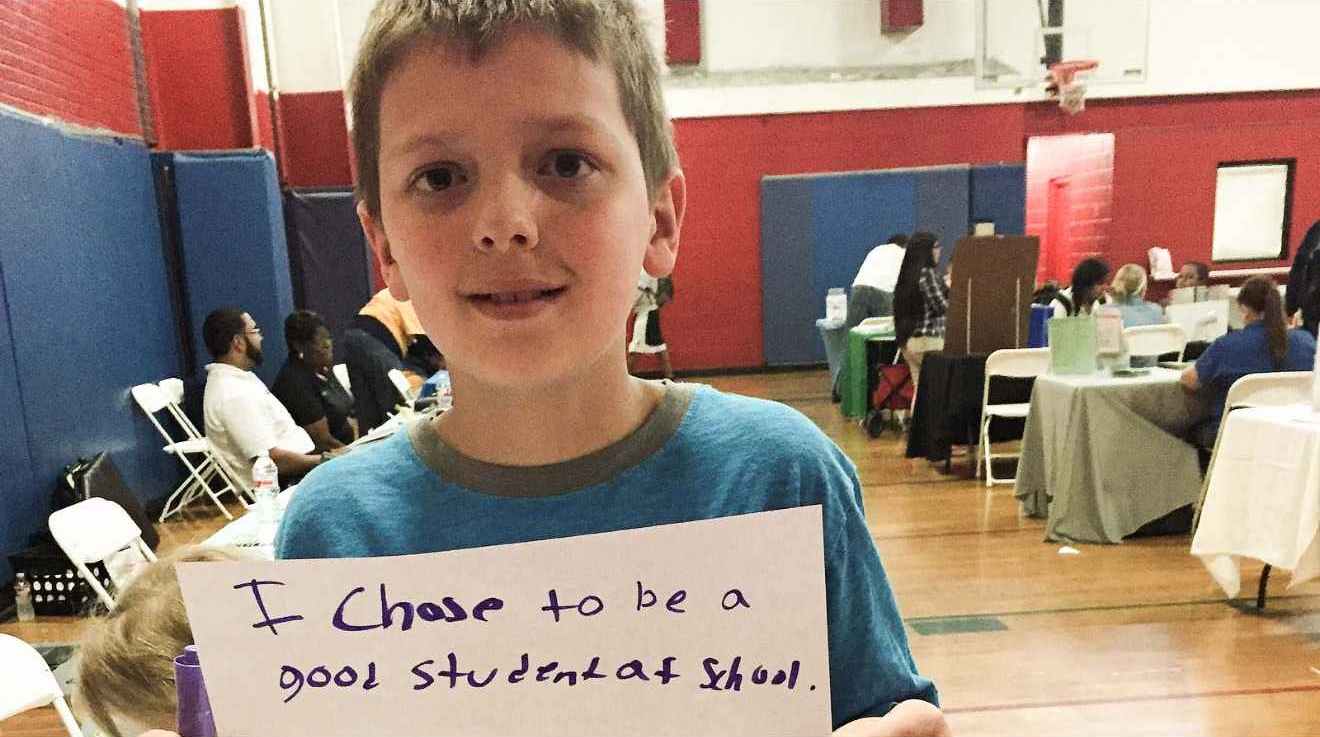 The war for the future of mental health is being fought in schools
The US has seen a boom in demand for student surveillance software to protect children from harmful behaviour. The rest of the world needs to start thinking about its ramifications for our children - and the larger future of mental health.
Hello there! Give me 30 seconds to tell you about the war for the future of Sanity By Tanmoy (sorry for the hyperbole!). I need to enlist 1,000 paying supporters so that I can survive as a solo creator and make my work financially sustainable. Please help me get there?
Yes! Take me to the subscription page now.
Also, please read till the end for an important message on a regulatory change around paid subscriptions. Thank you.
---
If you are a parent, Gaggle may be the most important company you've never heard of. The Dallas, Texas-based firm sells surveillance software that monitors student's online activity and alerts authorities when it unearths keywords, images, or videos that could indicate potentially dangerous ideas and behaviour, such as substance abuse, violence, self-harm, or thoughts of suicide.
Before the pandemic, the market for student surveillance was already booming in the US, where the ever-present spectre of deadly school shootings has spawned a US$3 billion-a-year school security industry. Fears about the mental health of children and young adults have further shot up during the pandemic. And demand for Gaggle's services has spiked in tandem, bringing its '24 hours a day, 7 days a week' surveillance from campuses to bedrooms.
In a report titled 'Students Disrupted: One Year Into the Pandemic,' Gaggle says it now 'safeguards' 5.2 million children across the US. That's a 22% jump since the onset of the pandemic. Between March 2020 and March 2021, the company analysed almost seven billion pieces of content, including students' private journal entries, up 127% year on year. Somewhere in that cornucopian pile were 495 suicide notes – 14% higher than the previous year. Gaggle claims its constant vigil and timely intervention has helped save 1,199 vulnerable lives.
Join the newsletter to receive the latest updates in your inbox.