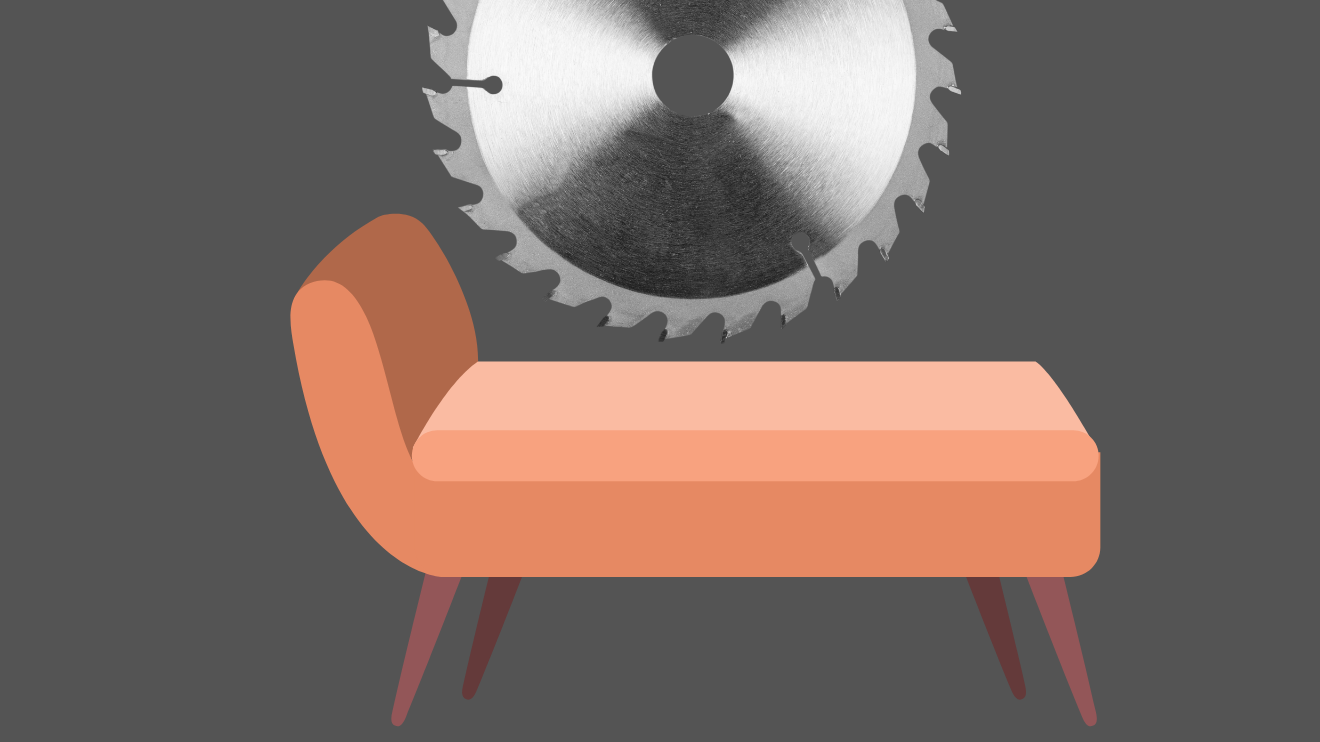 Mental health's cybersecurity nightmare is here. Now what?
In March alone, three alarming cybersecurity incidents have been reported in mental health organisations across the world.
March 22, 2022. Bengaluru, India. The information technology cell of the National Institute of Mental Health and Neuroscience (NIMHANS) reportedly sent a communication to its employees about "ransomware initiated via malicious malware in an email accessed possibly on Windows 7 or 8".
NIMHANS, located in India's technology capital Bengaluru, is the country's premier mental health institute and receives a lion's share of the country's mental health budget. According to the Times of India, in the aftermath of the attack, it mobilised 12 teams to scan systems and denied any leak of patient data.
The Times of India added that officials did not confirm whether any ransom had been paid to contain the malware's spread.