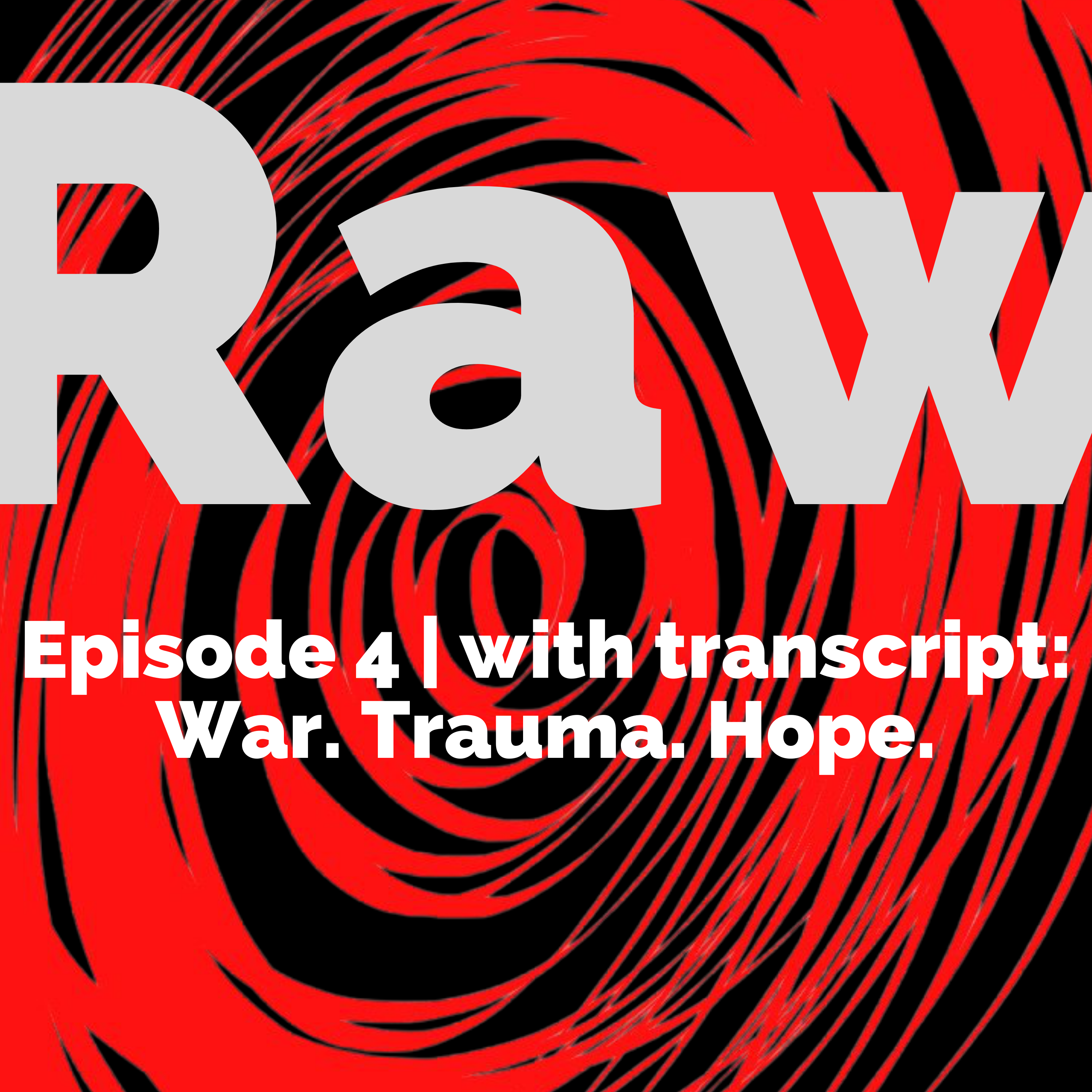 🎧 "It's not just about a country falling apart. It's about people."
Step 1 of understanding mental health and trauma in conflict zones: People living through war don't just want to talk about war.
Nothing in this conversation is intended to be medical advice. If you suffer from any of the conditions described here, please seek professional help.
Content warning: Contains reference to trauma and potentially traumatising experiences.
---
PS: I have made this episode of Raw, my monthly audio series, freely available to everyone because it tackles a subject of urgent humanitarian interest. Please consider becoming a paying subscriber if you aren't one already. As an independent creator, I depend on your support for my livelihood and to keep this platform alive. Thank you.
PPS: I am sorry about the slightly scratchy audio quality in this episode. I didn't record this conversation with the intention of turning it into a podcast, but Joseph El-Khoury's insights were too rich to be a condensed into an article of a few hundred words. Please listen with headphones. Transcript follows.
Join the newsletter to receive the latest updates in your inbox.