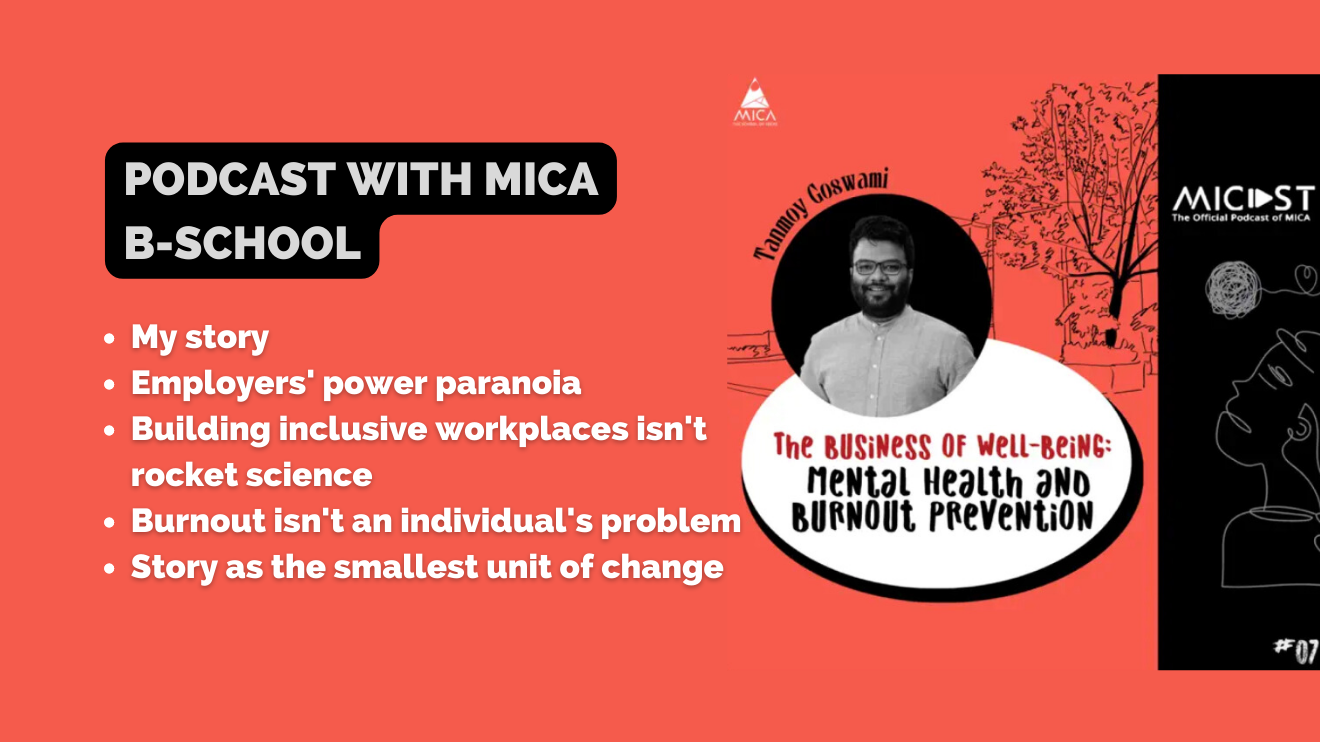 🎧 Podcast: Employers' power paranoia and why you don't owe anyone your story
Ft. my first-ever rapid fire 😇.
Sanity is 100% ad-free and has no hard paywall. I depend on paying readers for survival. Support my work if you have found any value in it by choosing one of the options below.
---
Join the newsletter to receive the latest updates in your inbox.